While working on their Star rank, Scouts must demonstrate scout spirit by living the Scout Oath and Scout Law at all times.
As a First Class Scout, demonstrate Scout spirit by living the Scout Oath and Scout Law. Tell how you have done your duty to God and how you have lived the Scout Oath and Scout Law in your everyday life.
Helps for this requirement are listed below.
What Is Scout Spirit?
Scout spirit is mentioned in several of the requirements for Scouts BSA ranks. But what is Scout spirit and how does a Scout go about demonstrating it?
Scouts BSA Star Rank Helps and Documents
Star is the Scouts BSA rank earned after First Class. With Star, the focus shifts from scout skills to leadership, service, and merit badges.
BSA Methods – Uniform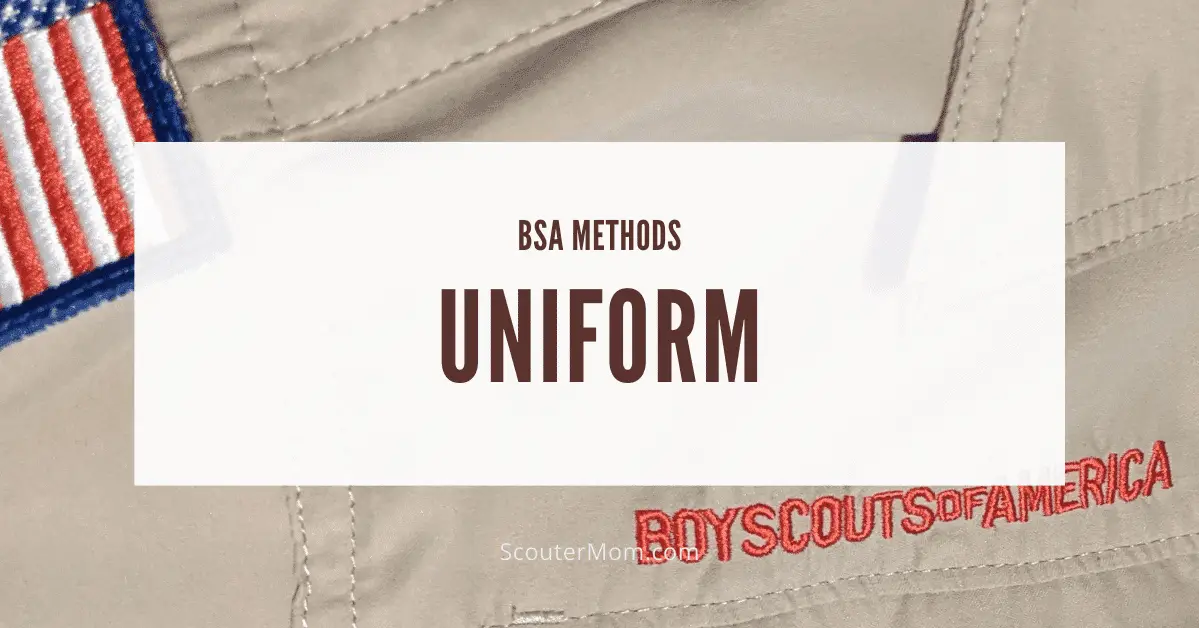 Wearing a uniform identifies youth as Scouts BSA. It give them a sense of belonging to a group. The Scout uniform is associated with the ideals of Scouting.