Second Class requirement 7 is about staying physically fit. Scouts learn the importance of staying physically active and the dangers of harmful practices.
7a. After completing Tenderfoot requirement 6c, be physically active at least 30 minutes each day for five days a week for four weeks. Keep track of your activities.
7b. Share your challenges and successes in completing Second Class requirement 7a. Set a goal for continuing to include physical activity as part of your daily life and develop a plan for doing so.
7c. Participate in a school, community, or troop program on the dangers of using drugs, alcohol, and tobacco and other practices that could be harmful to your health. Discuss your participation in the program with your family, and explain the dangers of substance addictions. Report to your Scoutmaster or other adult leader in your troop about which parts of the Scout Oath and Scout Law relate to what you learned.
Helps for this requirement are listed below.
Fitness and Nutrition Program Feature for Scouts BSA Troops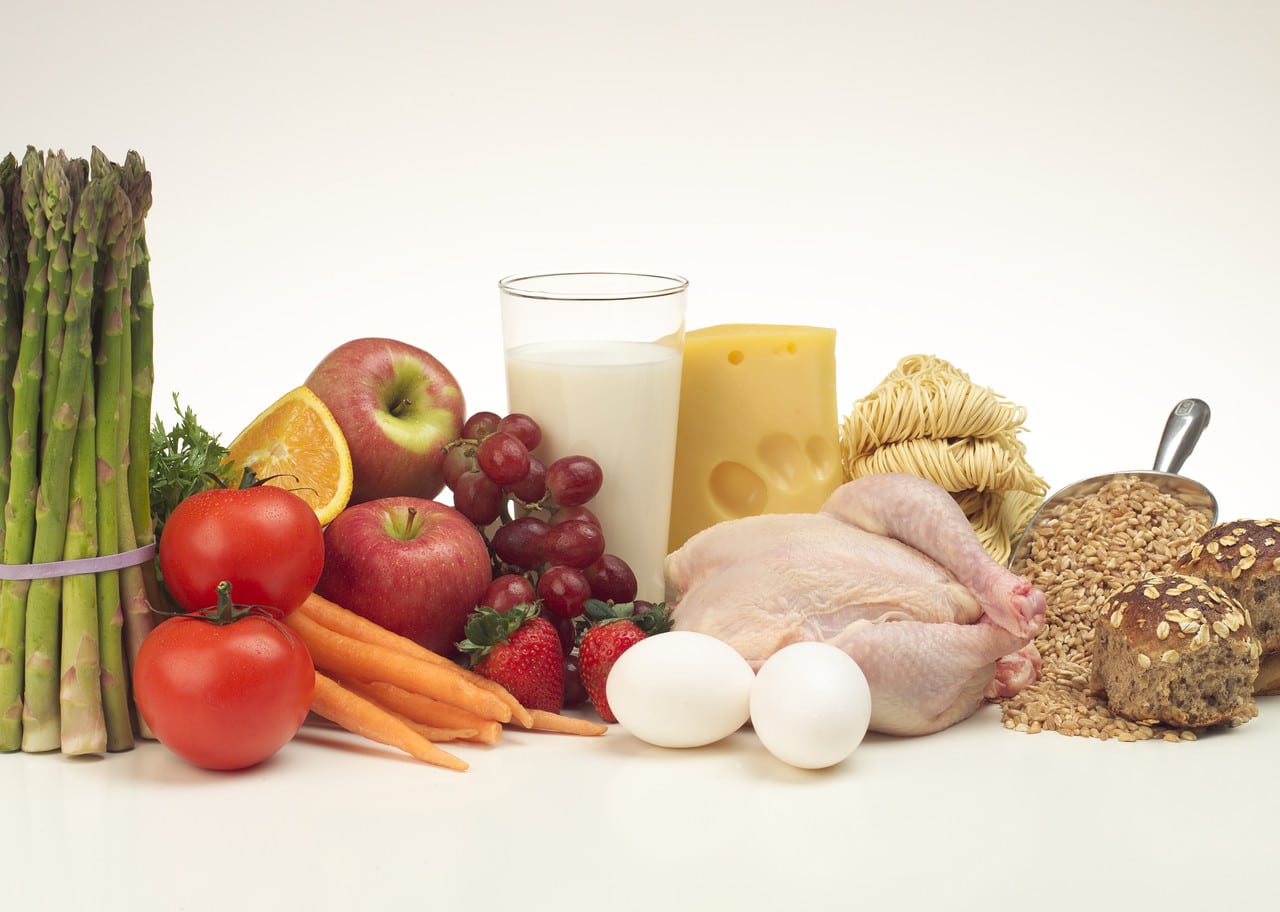 The Fitness and Nutrition program feature is listed in the Sports program features category, but fitness and nutrition are important for everyone, whether involved in sports or not. Topics include the Get FITT principle, the My Plate Way, Body Mass Index (BMI), and measuring flexibility with a sit and reach box. There are sample troop meeting plans and sample ideas for a troop outing or activity related to nutrition and fitness.
Scouts BSA Second Class Rank Helps and Documents
Second Class is the rank a Scout can earn after Tenderfoot. The requirements for Second Class continue to teach the youth to the skills needed to advance in Scouts BSA.
BSA Substance Abuse Prevention Program
Scott sent in this question about participating in a substance abuse prevention program: My son is home schooled and has to do the requirement for second class. The drug awareness part. do you have any suggestions on what he can do to meet this requirement?