Teaching citizenship is one of the Aims of Scouting. So here are some ideas for promoting knowledge of the United States of America and encouraging participatory citizenship.
Citizenship Football Game
The purpose of the game is to reinforce the ideas which are discussed in the Webelos Citizen activity badge.
Make a Difference to One
This can be used as a Cubmaster/Scoutmaster/Advisor Minute or it can be used with adults to encourage more participation in the Committee.
Flag Retirement and Grommets
A reader asks about what to do with the grommets after a flag retirement ceremony. What are your opinions?
Scoutmaster Minute – Only One
Here is a Scoutmaster Minute which reminds us not to focus on the big insurmountable problem. Instead, just do what you can.
State Capitals Bingo Cards
One theme for teaching citizenship is the Fifty Great States theme. State capitals bingo would be a fun game or gathering activity to go with this theme. You can play this game with states or capitals on the bingo cards or the call cards. You can choose which combination of bingo cards and call cards you would like to use.
Veteran's Day Military Cadence
Today is Veteran's Day. I'd like to thank all of the veterans who have kept us safe and free over the years. If you have a Scouting event today, this is the perfect opportunity to teach your Scouts to thank these heroes.
Lion Animal Kingdom Adventure: Cub Scout Helps and Ideas
The Animal Kingdom adventure introduces Lions to the concepts of service, responsibility, and citizenship. Here are a few ideas to help you with this achievement. and some checkoff sheets .
The Flag Remembers Christmas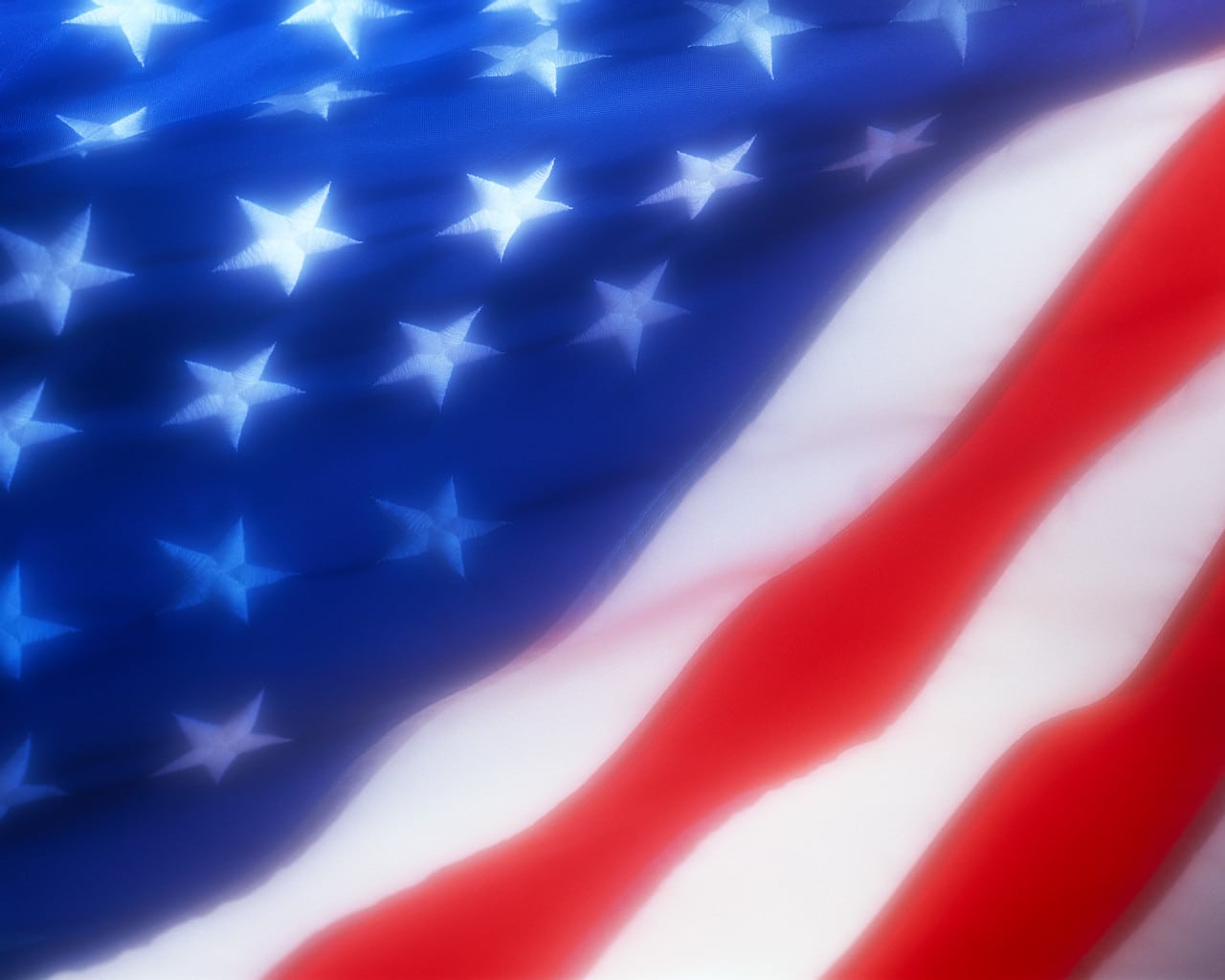 You need to highlight the flag during this ceremony. Put a spotlight on it or have two scouts hold it up, or something like that.
Scoutmaster Minute – Cheerful Service
With Order of the Arrow elections approaching in the coming months, I though I'd share this Scoutmaster minute about cheerful service. It will help the troop remember what they should be basing their votes on and it should help current OA members remember the ideals they should be trying to live up to.
A Simple Flag Retirement Ceremony
When retiring a United Stated flag, some people will say that you must do it this way or that way, but according to the Flag Code, it just needs to be done with dignity.
Simple Indoor Opening Flag Ceremony
Many of our kids have not been exposed to flag etiquette before their first flag ceremony, so take the time to give them some basic instruction. This is a very simple flag ceremony for Cub Scouts to use at Den and Pack meetings.
Raising and Lowering the US Flag
These are some basic rules for raising and lowering the US flag. The most important rule to remember is to always treat the US flag with dignity and respect. It is the symbol of the United States of America. Remember that many men and women have given their lives defending the liberty and freedom it represents.
Service Project Ideas for Lions and Tigers (Cub Scouts)
Coming up with feasible service project ideas for young Cub Scouts can be a challenge. Lions (who are in kindergarten) need to do a good turn for the Pick My Path adventure. And Tigers (who are in first grade) need to do a service project for the Tiger Circles adventure.  There are many possibilities though.
Simple Indoor Closing Flag Ceremony
Basic instructions for a very simple closing flag ceremony. This simple closing flag ceremony is appropriate for a den, pack, or other meeting.
Respect Ceremony for Cub Scouts
The core value for Cub Scouts for the month of December is Respect. This is a simple ceremony which can be used as an opening or a closing for a meeting.
Displaying the US Flag with Other Flags
The US Flag is the symbol of our country. Scouts should know how to fold it, fly it, and handle it. Flag etiquette is part of many of the Scout requirements. In many cases, the rules are pretty straightforward. But in other cases, you just need to know the rules. For example, it gets more complicated when you are flying the US flag with flags from other nations. Here are the basics.
Cubmaster or Scoutmaster Minute: Threads and Flags
The US flag is a symbol of our country. When we honor it, when honor all of those who have protected our freedom through the years, especially those who have made the ultimate sacrifice for our liberty. The flag also helps us focus on our national unity. We might not agree on everything, but we recognize that there are core principles which bring us all together.
How to Fold the US Flag
The US flag is the symbol of our country and every Scout should know how to handle it. One thing I emphasize when working with Scouts on flag etiquette is that the most important thing is respect. Scouts are going to make mistakes from time to time, but they should always do their best to be respectful.
History of the United States Flag Cootie Catcher
Barb sent in this template and instructions for making a cootie catcher to help Cub Scouts learn the history of the US flag. A cootie catcher, also called a fortune teller, is an orgami construct which can be used to ask and answer questions.
Aims of Scouting – Citizenship
The aims of Scouting are character development, citizenship training, personal fitness (both mental and physical), and leadership development. Here are some ideas about how citizenship training is incorporated into the Scouting programs offered by BSA. I've also included some helps and activities which are specifically designed to engage Scouts of all ages in participatory citizenship.
Red White and Blue Bread Braid Recipe
This is a recipe for cooking with Cub Scouts. This is a little more involved than some recipes I used with my Cubs, but they really enjoyed kneading the color into the bread. And even if the colors don't come out bright red, white, and blue, Cub Scouts will enjoy eating fresh baked bread.
Scouting For Food
Our Cub Scouts participate in the local Scouting for Food program every November.
Patriotic Napkin and Utensil Holder
Here is a simple craft for your Fourth of July celebration which is actually functional. This craft could be used to fulfill Tiger Elective 2.
Memorial Day Good Turn
Yesterday we went out to Jefferson Barracks National Cemetery and participated in the 61st annual Memorial Day Good Turn. This event really seems to help our Scouts understand what Memorial Day is all about.