A Scout is helpful. A Scout cares about other people. He willingly volunteers to help others without expecting payment or reward.

3rd point of the Scout Law
Scouts are helpful through the many service projects in their communities. They are also helpful in their homes, by doing their chores. Add your own ideas about how "A Scout Is Helpful" to the comments.
What Is Scout Spirit?
Scout spirit is mentioned in several of the requirements for Scouts BSA ranks. But what is Scout spirit and how does a Scout go about demonstrating it?
Lion I'll Do It Myself Adventure: Cub Scout Helps and Ideas
For the I'll Do It Myself adventure, Lion Cub Scouts learn how to do simple tasks independently.
The Scout Law
I like the simplicity of the Scout Law. It is brief and therefore easy for youth to memorize. But it covers a lot of ground. A Scout is: Trustworthy, Loyal, Helpful, Friendly, Courteous, Kind, Obedient, Cheerful, Thrifty, Brave, Clean, Reverent.
A Scout's Prayer by Lord Baden-Powell
This prayer is attributed to Lord Baden-Powell himself. B-P clearly believed that faith was an important component of his Scouting program. So while Scouting is not specific to any particular faith, there is a spiritual aspect to it. This prayer, based on the Scout Law, would be appropriate for most groups of Scouts.
Den Job Chart
Cub Scouts love to help out at den meetings! A den job chart will help you spread the jobs around. Ideally each member of your den would have at least one job at every meeting.
Scoutmaster Minute – Only One
Here is a Scoutmaster Minute which reminds us not to focus on the big insurmountable problem. Instead, just do what you can.
Memorial Day Good Turn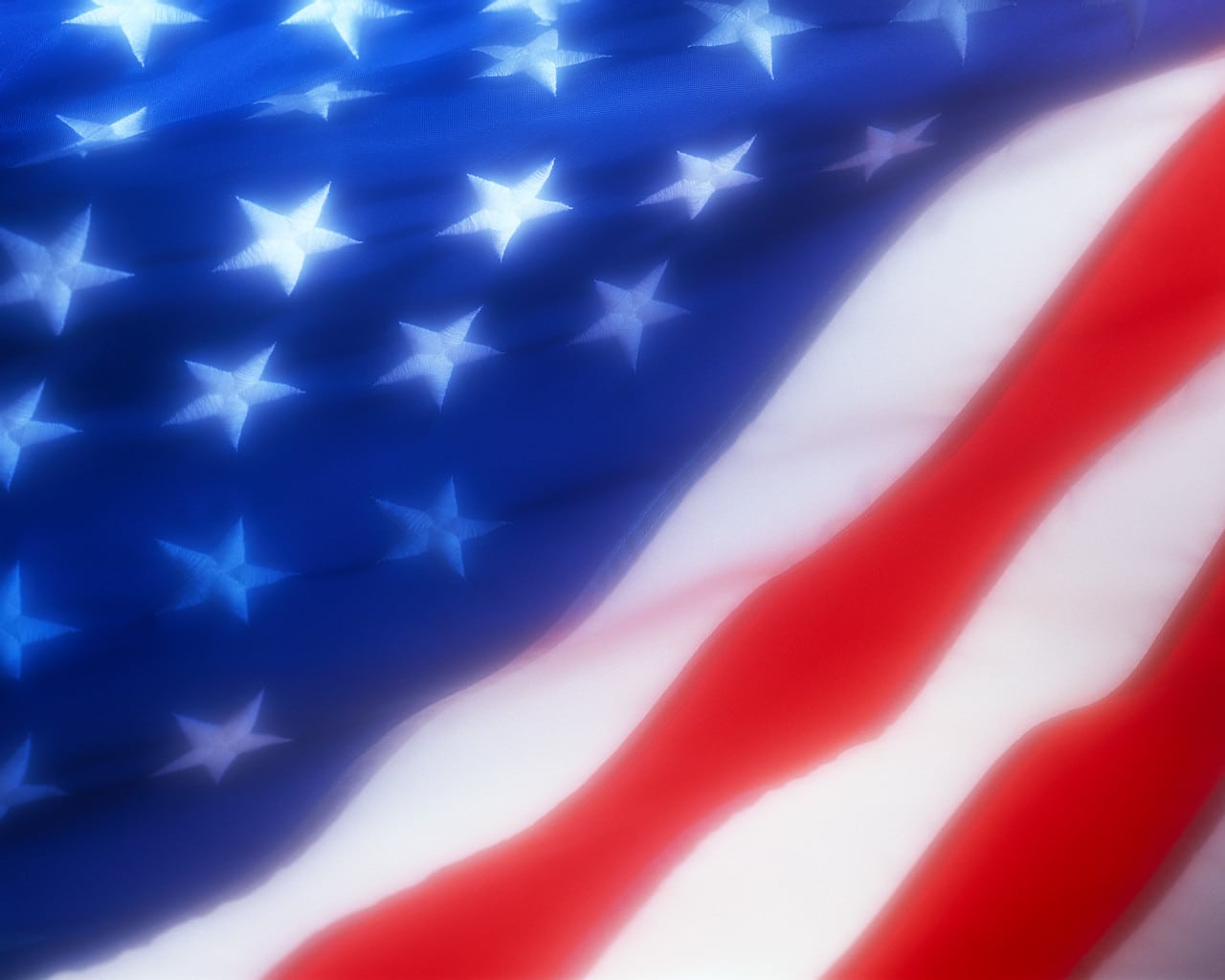 Yesterday we went out to Jefferson Barracks National Cemetery and participated in the 61st annual Memorial Day Good Turn. This event really seems to help our Scouts understand what Memorial Day is all about.
Journey To Excellence Service Projects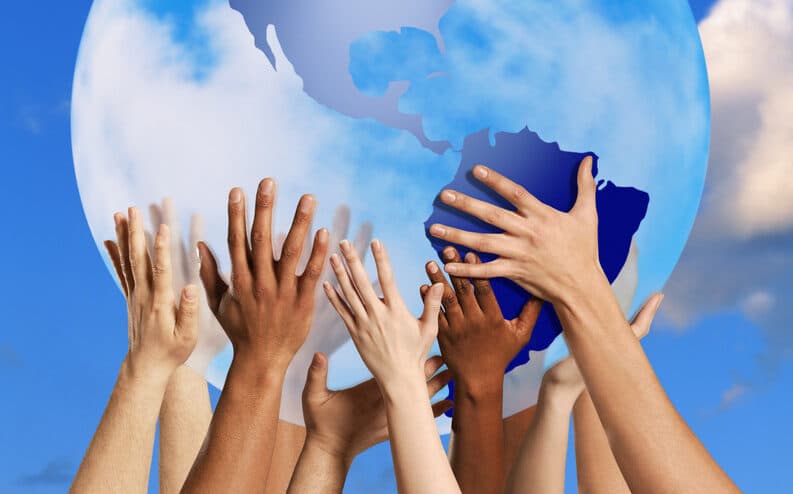 The Journey to Excellence Service Project initiative encourages Scouting units to carry out meaningful service projects.
Service Project Ideas for Lions and Tigers (Cub Scouts)
Coming up with feasible service project ideas for young Cub Scouts can be a challenge. Lions (who are in kindergarten) need to do a good turn for the Pick My Path adventure. And Tigers (who are in first grade) need to do a service project for the Tiger Circles adventure. There are many possibilities though.
Scout Law Prayer
A Scout is Reverent. This Scout Law prayer incorporates the twelve points of the Scout Law.
Scouting For Food
Our Cub Scouts participate in the local Scouting for Food program every November.
Trustworthy Tommy Song
Scouts of all ages need to learn the Scout Law. This classic Trustworthy Tommy song will help them remember the twelve points of the Scout Law and to understand what the points mean.
Messengers of Peace
The Boy Scouts of America joined the Messengers of Peace initiative in 2012. This program encourages Scouts around the world to work for peace by being a positive force in their communities.
We are sorry that this post was not useful for you!
Let us improve this post!
Tell us how we can improve this post?