A Scout is loyal. A Scout is true to his family, friends, Scout leaders, school, and nation.

2st point of the Scout Law
To be loyal means to be faithful. It also means to do the right thing. We can be loyal by standing up for a friend who is being bullied. Loyalty can mean respecting our leaders. We can also be loyal by working to make our country a better place for everyone. Add your own ideas about how "A Scout Is Loyal" to the comments.
The Scout Law
I like the simplicity of the Scout Law. It is brief and therefore easy for youth to memorize. But it covers a lot of ground. A Scout is: Trustworthy, Loyal, Helpful, Friendly, Courteous, Kind, Obedient, Cheerful, Thrifty, Brave, Clean, Reverent.
A Scout's Prayer by Lord Baden-Powell
This prayer is attributed to Lord Baden-Powell himself. B-P clearly believed that faith was an important component of his Scouting program. So while Scouting is not specific to any particular faith, there is a spiritual aspect to it. This prayer, based on the Scout Law, would be appropriate for most groups of Scouts.
Memorial Day Good Turn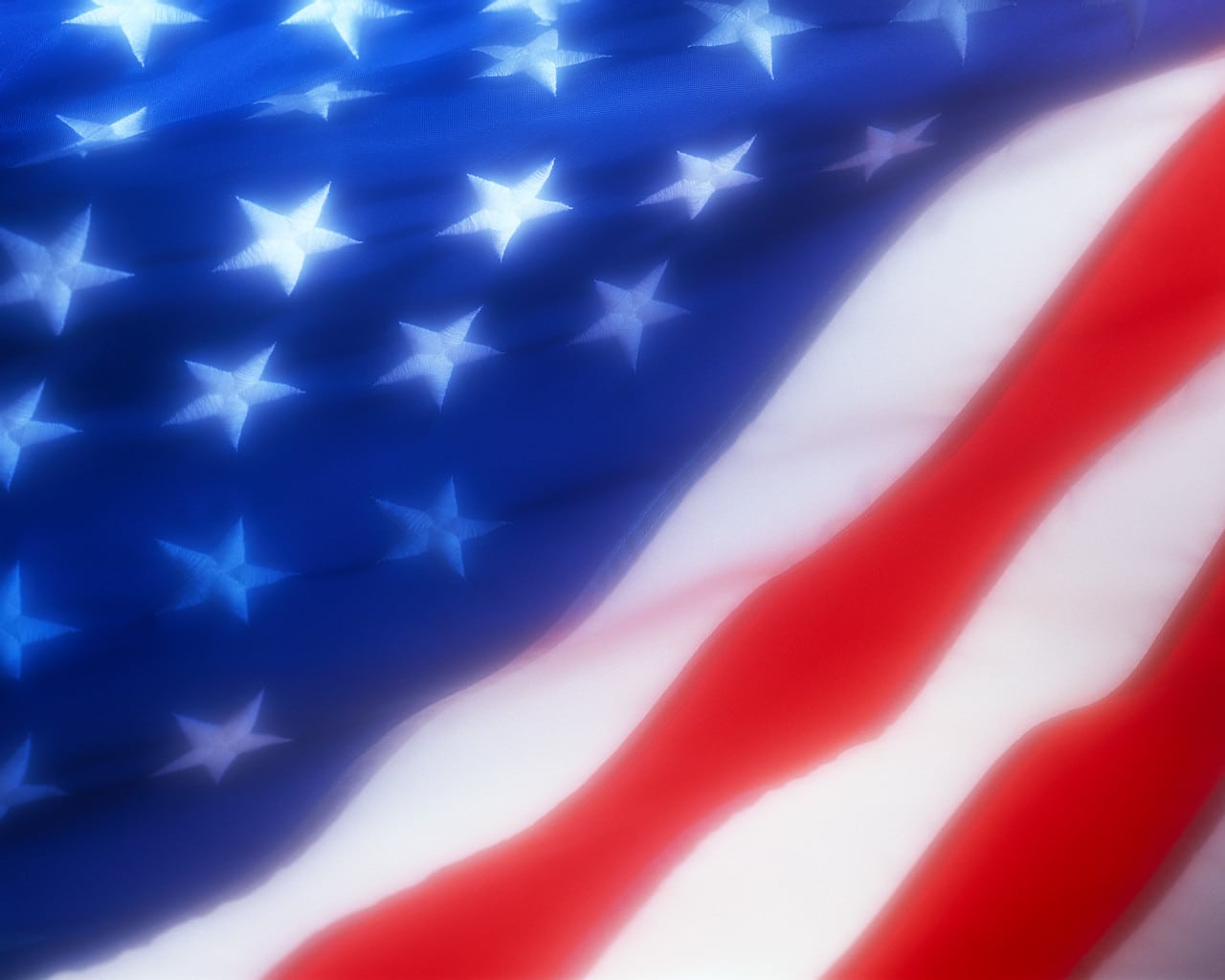 Yesterday we went out to Jefferson Barracks National Cemetery and participated in the 61st annual Memorial Day Good Turn. This event really seems to help our Scouts understand what Memorial Day is all about.
Scout Law Prayer
A Scout is Reverent. This Scout Law prayer incorporates the twelve points of the Scout Law.
Cubmaster Minute – Compassion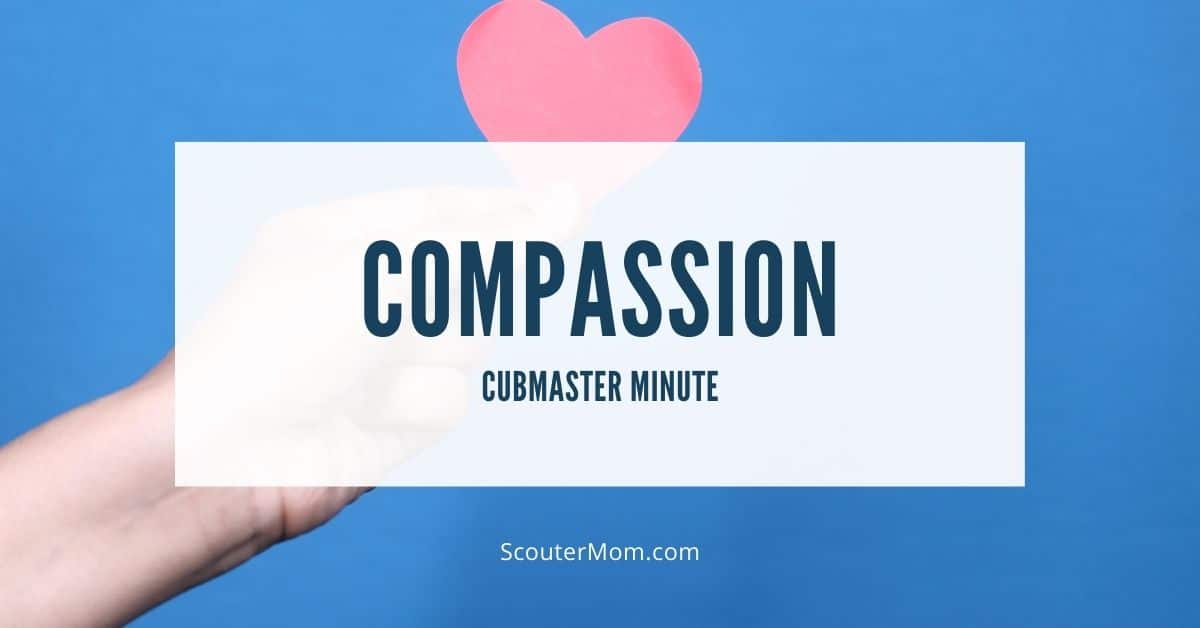 Character education is a part of the Cub Scout program. Here is a brief Cubmaster minute to help Cub Scout understand the meaning of compassion. This goes with the Scout Law points of "kind" and "loyal".
Flip the Bird Tag
Flip the Bird tag is an active game which is a combination of tag and keep away. In it, a players work together to keep their friends from being tagged.
Did You Ever Do a Den Meeting on Bullying?
This question was sent to me by reader Barbara:It has come to my knowledge that one of my boys (Webelos) is being bullied in school. Now, one of my new recruits is one of the bulliers. I would like to do a den meeting on bullying awareness. Maybe you can be of some help. Thanks.
Citizenship Football Game
Citizenship Football Game is a fun way to help Webelos and Scouts BSA work on citizenship requirements.
Gratitude Scoutmaster Minute
Challenge your Scouts BSA to show their gratitude for those who have passed on their ideals by doing more than just saying the Scout Oath and Law, but by living them.
Trustworthy Tommy Song
Scouts of all ages need to learn the Scout Law. This classic Trustworthy Tommy song will help them remember the twelve points of the Scout Law and to understand what the points mean.
Skittles Skit
The Skittles Skit, like many of the skits I have seen, is full of kid humor and outrageous behavior. That is why they like it so much.
What Is Scout Spirit?
Scout spirit is mentioned in several of the requirements for Scouts BSA ranks. But what is Scout spirit and how does a Scout go about demonstrating it?
Tiger Earning Your Stripes Adventure: Retired
(Note: BSA retired this adventure on May 31, 2022. This information remains here for historical purposes.) Earning Your Stripes is one of the Tiger elective adventures. For this adventure, Tiger Cubs and their adult partners practice loyalty and good manners. They also do a service project.
We are sorry that this post was not useful for you!
Let us improve this post!
Tell us how we can improve this post?