Riding a bike is a fun activity for all ages. Even younger Cub Scouts can have fun showing their skills by riding on a parking lot course. Training wheels optional!
Use these ideas to promote personal fitness through cycling with your den or pack.
Homemade Energy Bars Recipe (Peanut Free)
DS's den had a scout with peanut allergies, so I always had to find peanut free recipes. This easy "energy bar" recipe includes ingredients like oats and sunflower seeds.
Bicycle License Plate Craft
This month I am featuring a cycling theme. If you are doing this theme with Cub Scouts, they might enjoy making their own "license plates" for their bikes. They can put their names on them or decorate them however they like.
Bike Repair Tips
This month I am focusing on cycling. If you are going to ride a bike, you'd better make sure it is in good repair first. You don't want to be riding along and have your front wheel fall off or your brakes not work. I found a great website called How To Fix Bikes which offers all sorts of advice on - drum roll... - how to fix bikes!
Bike Hike Safety and Etiquette
Before going on a bicycle ride with a group of Cub Scouts, Scouts BSA, or Venturers, review some bike safety and etiquette rules. Includes a printable discussion aid.
Powdered Sports Drink Recipe
Sports drinks like Gatorade or Power Aid are designed to replenish the water and salt your body loses when you are active or exercising. You can mix up your own powdered mix to accomplish this for a fraction of the cost of purchasing these drinks by the bottle.
Bicycle Riding Log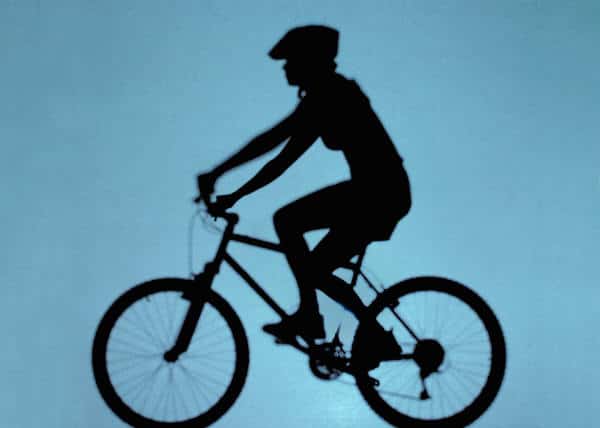 For some cycling recogintions, Scouts must record the time or distance spent riding. A basic log sheet is located at the bottom of this post to help you complete this. If you really become interested in cycling, you might consider getting a simple bike computer to aid you in figuring out this data. These devices record the time spent riding, mileage, average speed, and more.
Bicycle Rodeo Applause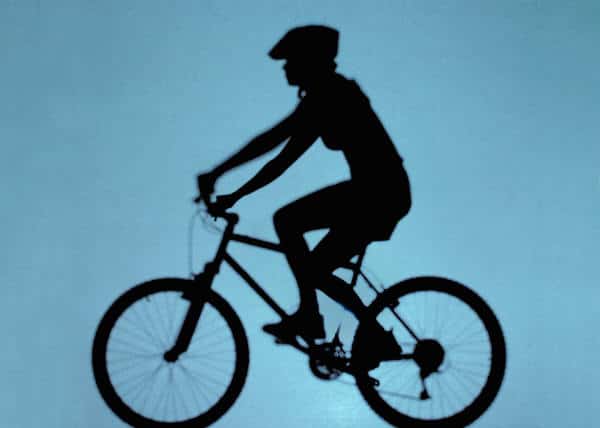 A reader asked "Do you any applause that would work for the Bike Rodeo?" so here are an applause, a cheer, and a song you can use at your bicycle rodeo.
BSA Bike Safety Guidelines
BSA has a list of bike safety guidelines on the Scouting.org site. The guidelines and procedures apply to all BSA unit, council, and national program activities involving bicycling.
Bicycle Helmet Fitting
This month I am focusing on cycling. Helmets are required for all BSA cycling activities. It is important to note that this applies to adults also. Your helmet isn't going to do you much good if it doesn't fit correctly. Here are some guidelines.
Bike Inspection Checklist
Before riding a bike, Scouts should know how to do an inspection of the bicycle and check that it is in working order. The checklist below will give you a good starting point. You will need to explain each step to the Scouts so they learn the terminology and why each part is important.
Bike Rodeo
Our pack might be doing a bike rodeo this year. I have visited these before, but we have never put one on ourselves. So I am researching possible "stations" which the kids can rotate through for the activity.
Pepperoni Crescent Wheels Recipe
Here is a "wheel shaped" snack to go with this month's cycling theme. These are pretty easy to make and would be a good snack for a meeting. Younger Cub Scouts will need some help with these, but they are simple enough that they can do a lot of the recipe themselves.
Bicycle Safety Crossword Puzzle
This simple crossword puzzle introduces bicycle safety concepts. Use it to start a discussion about safe cycling with your Scouts. It includes a list of words to use in the puzzle.
Reader Interactions