Note: BSA is retiring this adventure on May 31, 2022.
Family Stories is one of the Tiger elective adventures. For this adventure, Tiger Cubs and their adult partners learn about their family heritage and make a family tree.
Printable helps for requirements:
Printable requirements for Tiger Elective Adventure: Family Stories

Printable checkoff sheet for Tiger Elective Adventure: Family Stories

Printable note sheet for Tiger Elective Adventure: Family Stories
Learn more about your family with these related ideas and achievements:
Tiger Cub Scouts Helps and Documents
Tiger is the Cub Scout program for boys and girls in 1st grade. Tiger Cub Scouts learn to work together and explore the world as a team.
Genealogy Requirements and Non Traditional Families
How do you do Cub Scout genealogy requirements when you have children from non-traditional families who may not know who their grandparents or even parents are?
Family Tree Template
Helping Scouts look back at their family heritage fits in with the Turn Back the Time program theme. Scouts can download this family tree template to write in their family back to their great grandparents.
Four Facts Game
Four Facts game is an icebreaker game. It would also work well with any activity relating to personal history or storytelling. I think it could also be worked into a discussion about honesty.
Recycled Cereal Box Scrapbooks
Cub Scouts like to make scrapbooks with pictures and mementos. But you don't need to go buy expensive scrapbooking supplies to make cereal box scrapbooks with your den of active boys or girls. Remember, their idea of a fun activity doesn't always translate into a neat, perfect looking project. For them, half of the fun is doing it themselves.
Faith and Our Ancestors Game
The Faith and Our Ancestors Game is an icebreaker activity with a genealogy twist. Players ask each other questions about how they think their ancestors lived.
Rice Crispy Treat Trees Recipe
If you are doing something related to forestry, you can make these tree shaped snacks to go with the theme. Or make them for something related to family trees.
My Story Mystery Game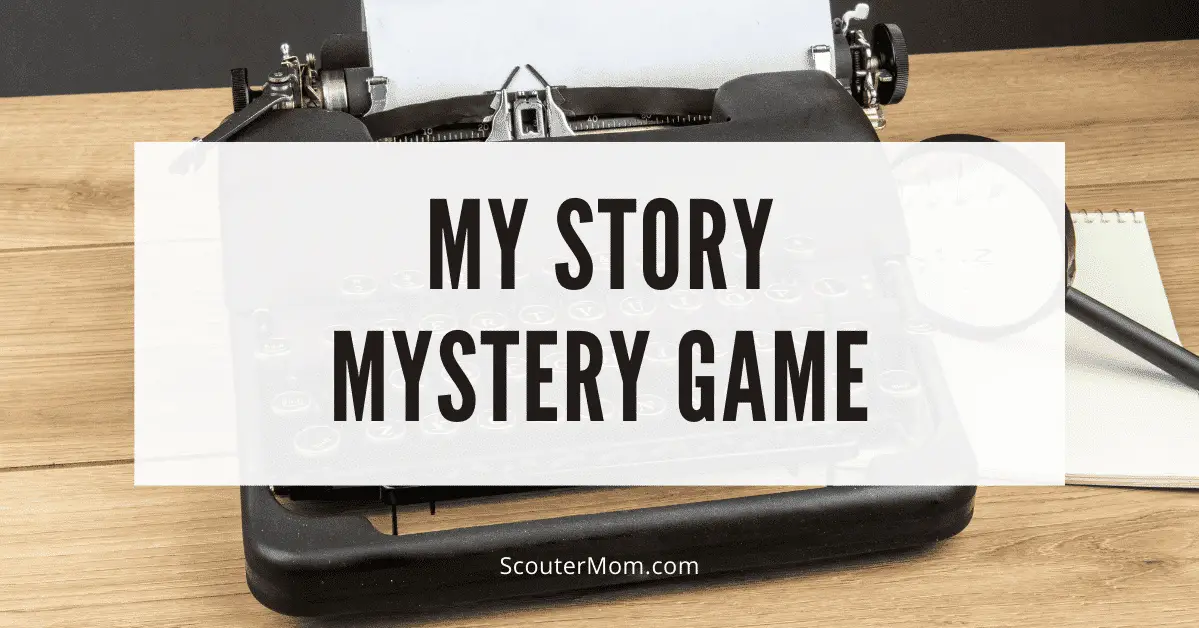 The My Story Mystery Game is a great way to get to know some "history" about a group of individuals. It makes a great icebreaker. It can also serve as an introduction to a discussion about oral history and storytelling.
We are sorry that this post was not useful for you!
Let us improve this post!
Tell us how we can improve this post?
Reader Interactions