Scouts learn how to "Be Prepared" while working on the Emergency Preparedness merit badge. They learn how to deal with situations like fires, automobile crashes, natural disasters, home emergencies, water safety, and more. They learn about community readiness plans for emergencies and explore the many careers related to emergency preparedness.
Either the Emergency Preparedness merit badge OR the Lifesaving merit badge is required for the rank of Eagle Scout. Scouts who earn both badges may count the second badge as an elective.
Get the Emergency Preparedness Merit Badge pamphlet
Printable helps for requirements:
Printable requirements for Emergency Preparedness Merit Badge

Printable checkoff sheet for Emergency Preparedness Merit Badge

Printable note sheet for Emergency Preparedness Merit Badge
Printable checkoff sheet for all Scouts BSA merit badges
Be prepared for this merit badge with these related ideas and achievements:
Emergency Preparedness Troop Program Feature for Scouts BSA
The Emergency Preparedness feature teaches Scouts how to develop the first aid and leadership skills needed to deal with an emergency. Scouts learn to be prepared for accidents and natural disasters and to make informed decisions.
Safety Programs Feature for Scouts BSA
The Safety feature teaches Scouts to "Be Prepared" for hazardous situations in their homes, on the street, and while out in the woods with their troop.
Avoiding Hypothermia During Cold Weather Activities
Avoiding hypothermia is key to a successful outdoor activity in cold weather, be it camping, hiking, skiing, ice skating, or snowman building.
Hospital Tag
In this game, players pretend they are wounded and go to the hospital to get fixed up.
National Outdoor Awards – Adventure Segment Requirements
To complete the requirements for the National Outdoor Award Adventure Segment, a Scout or Venturer must learn to be prepared during outdoor adventures. He or she must also complete a challenging backpacking, paddling, sailing, climbing, or other high-adventure activity. See the specifics , along with some related helps and awards.
Emergency Preparedness BSA Award (Scouts BSA) Helps and Ideas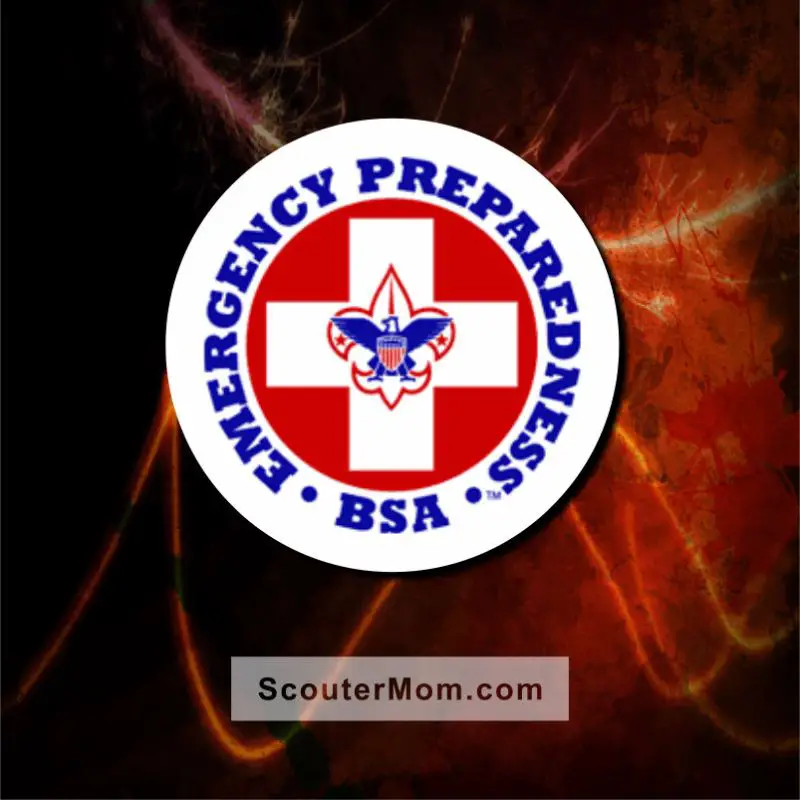 Scouts BSA can earn this award by creating an emergency plan, earning the First Aid or Emergency Preparedness merit badge, and completing an online course from the Federal Emergency Management Institute (FEMA).
Project Planning Program Feature for Scouts BSA Troops
The Project Planning feature helps youth leaders learn how to accomplish their goals, whether that be a service project or a troop campout or planning other activities together. The troop does a group exercise of planning and carrying out a recycle regatta.
Winter Camping Troop Program Feature for Scouts BSA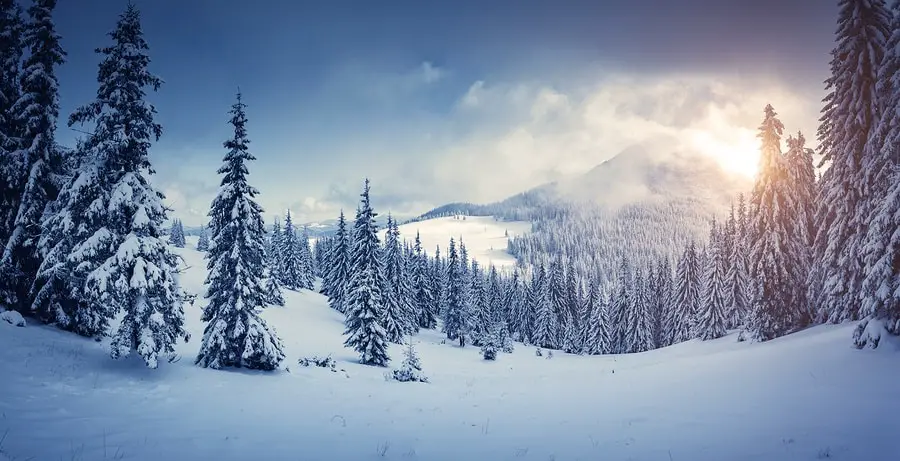 The Winter Camping feature teaches Scouts to prepare for a fun and safe campout in cold weather. With the right skills, Scouts can be comfortable.
Emergency Preparedness Ranger Core Requirement Helps and Documents
By completing this requirement, a Venturer is not only prepared to deal with emergencies which he or she encounters, but has also passed this knowledge on to other
Wilderness Survival Troop Program Feature for Scouts BSA
The Wilderness Survival program feature helps Scouts learn how to stay safe, warm, and dry when the unexpected happens during an outdoor adventure.
Fire Drill Time!
Fire drills are encouraged throughout scouting programs, from the Lions to Scouts BSA. Print out a basic plan for conducting a home fire drill.
Emergency Phone Number List
Emergency preparedness is part of every level of Scouting program. For younger Scouts, that primarily means knowing how to get help.
Reader Interactions