Note: BSA is retiring this adventure on May 31, 2022.
Tiger Tales is one of the Tiger elective adventures.  For this adventure, Tigers and their adult partners learn about folk history through tall tales. They also visit a historical museum or site.
Printable helps for requirements:
Printable requirements for Tiger Elective Adventure: Tiger Tales

Printable checkoff sheet for Tiger Elective Adventure: Tiger Tales

Printable note sheet for Tiger Elective Adventure: Tiger Tales
Discover your own legends with these related ideas and achievements:
Tiger Cub Scouts Helps and Documents
Tiger is the Cub Scout program for boys and girls in 1st grade. Tiger Cub Scouts learn to work together and explore the world as a team.
The Legend of Rip Van Winkle
This shortened version of the tall tale of Rip Van Winkle is appropriate for Cub Scouts
The Legend of Pecos Bill
Here is some information about Pecos Bill written at a Cub Scout reading level. After they read the story, talk about how tall tales incorporated real ideas.
The Legend of Bigfoot
Tall Tales was one of the activities my den enjoyed doing this past year. The only problem I had was finding versions of the tales which were appropriate for their age and reading levels.
The Legend of Paul Bunyan
The story of the Paul Bunyan at a Cub Scout reading level . It includes a variety of tall tales from Paul Bunyan lore.
My Story Mystery Game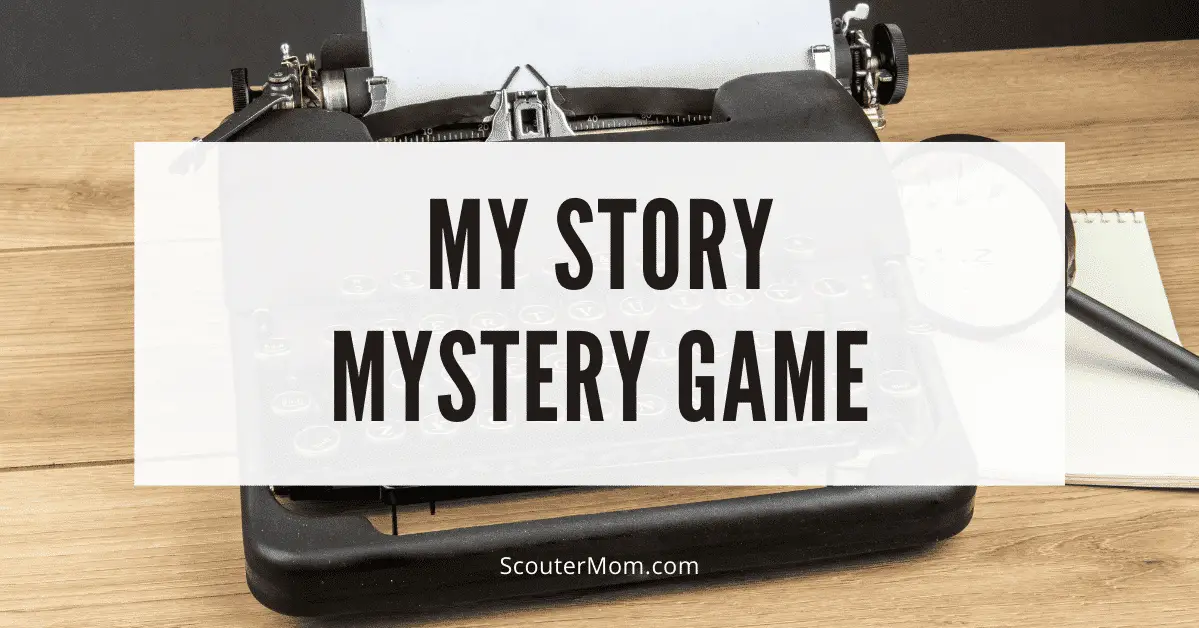 The My Story Mystery Game is a great way to get to know some "history" about a group of individuals. It makes a great icebreaker. It can also serve as an introduction to a discussion about oral history and storytelling.
The Legend of The Pony Express
The story of the Pony Express at a Cub Scout level. Can be used to introduce the concept of storytelling.
Audience Participation – The Story of Paul Bunyan and Babe the Blue Ox
This an audience participation story about the cold winter when Paul Bunyan found Babe the Blue Ox. A few words and names are repeated throughout the story. Your audience will be divided into groups and assigned a word or name. Whenever they hear it, they must say something - loudly and with enthusiasm - and do an action. Cub Scouts usually enjoy these "action stories".
We are sorry that this post was not useful for you!
Let us improve this post!
Tell us how we can improve this post?
Reader Interactions