Scouts learn to plan and execute winter sports activities safely while working on the Snow Sports merit badge. The requirements for this merit badge can be completed by doing alpine skiing, cross-country skiing, snow boarding, or snowshoeing.
Get the Snow Sports Merit Badge pamphlet
Printable helps for requirements:
Printable requirements for Snow Sports Merit Badge

Printable checkoff sheet for Snow Sports Merit Badge

Printable note sheet for Snow Sports Merit Badge
Printable checkoff sheet for all Scouts BSA merit badges
Enjoy some outdoor fun with these related ideas and achievements:
911 Song
This silly song is a favorite with my sons. Yes, it involves crashing into trees, ambulance rides, blood, and the word cops. But it seems to be the type of song kids enjoy singing. Don't ask me why.
Crew Activities – Skiing
At our Crew meeting this past Sunday, the focus was on skiing. Our council is having a ski night for Venturers at a local ski resort in January. The original plan had been to have a guest speaker come in and give some skiing tips. He couldn't make it at the last minute, so our Crew president made a presentation instead.
Winter Camping Troop Program Feature for Scouts BSA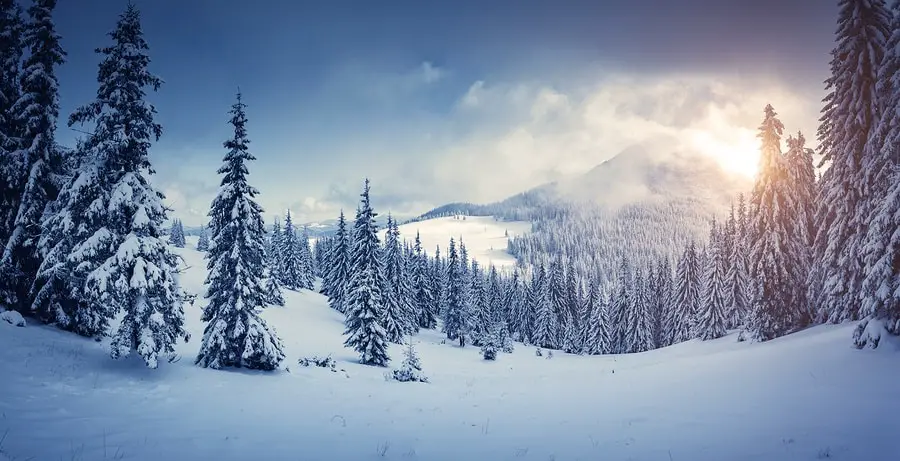 The Winter Camping feature teaches Scouts to prepare for a fun and safe campout in cold weather. With the right skills, Scouts can be comfortable.
Winter Sports Ranger Elective Helps and Documents
To complete the Winter Sports elective for the Venturing Ranger award, Venturers must learn all about Alpine skiing, Nordic skiing, snowboarding, snowmobiling, or ice skating.