Scouts learn to keep themselves healthy while working on the Personal Fitness merit badge. They explore nutrition and exercise. They develop an exercise plan and carry it out over 12 weeks. They also find out about careers related to personal fitness.
The Personal Fitness Merit Badge is required for the rank of Eagle.
Get the Personal Fitness Merit Badge pamphlet
Printable helps for requirements:
Printable requirements for Personal Fitness Merit Badge

Printable checkoff sheet for Personal Fitness Merit Badge

Printable note sheet for Personal Fitness Merit Badge
Printable checkoff sheet for all Scouts BSA merit badges
Get fit with these related ideas and achievements:
Fitness and Nutrition Program Feature for Scouts BSA Troops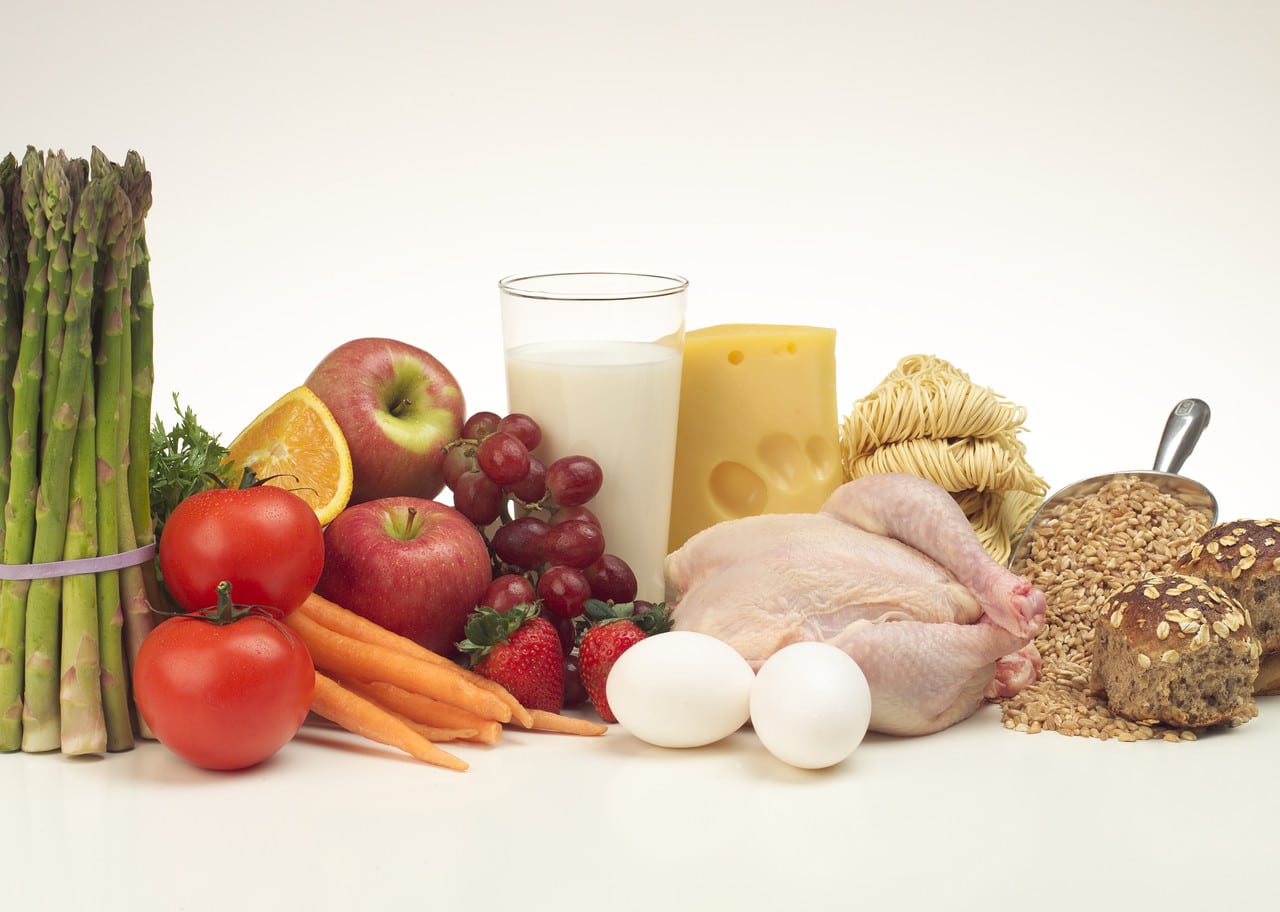 The Fitness and Nutrition program feature is listed in the Sports program features category, but fitness and nutrition are important for everyone, whether involved in sports or not. Topics include the Get FITT principle, the My Plate Way, Body Mass Index (BMI), and measuring flexibility with a sit and reach box. There are sample troop meeting plans and sample ideas for a troop outing or activity related to nutrition and fitness.
Hiking Troop Program Feature for Scouts BSA
The Hiking feature teaches Scouts how to prepare for a successful and safe exploration of locations near and far. Scouts learn to appreciate everything they see and experience around them as they hike trails in parks, the back-country, and urban areas.
Physical Fitness Ranger Elective Helps and Documents
To complete the Physical Fitness elective for the Venturing Ranger award, Venturers must learn about fitness and develop a physical fitness program which they will carry out for eight weeks. They must also share what they learned with others.
COPE (Challenging Outdoor Personal Experience) Program Feature for Scouts BSA
The COPE feature teaches Scouts to go beyond their comfort zones They develop self esteem by facing challenges individually and as a member of a team.
Log Sheet for Personal Fitness Merit Badge
Part of the requirements for this badge include doing some fitness tests periodically and recording a fitness plan over a period of 12 weeks. There are some worksheets available for this on the web, but the ones we looked at didn't really fit in with the fitness plan which LC and his merit badge counselor agreed to. So we came up with one which works for him.
Reader Interactions