Scouts who are doing the requirements for the Astronomy merit badge learn about telescopes, binoculars, light pollution, planets, stars, and constellations. They visit a planetarium, spend some time observing the sky, or host a star party. They also explore careers related to astronomy.
Get the Astronomy Merit Badge pamphlet
Printable helps for requirements:
Printable requirements for Astronomy Merit Badge

Printable checkoff sheet for Astronomy Merit Badge

Printable note sheet for Astronomy Merit Badge
Printable checkoff sheet for all Scouts BSA merit badges
Do some stargazing with these related ideas and achievements:
Draw the Solar System Worksheet
If you are working on an astronomy related achievement, a good place to start is by learning about the solar system. Here is a worksheet I created which will help get you started.
Shoot! Scouts BSA Nova Award (Astronomy and Projectile Science) Helps and Documents
Shoot! is the Scouts BSA Nova Award for investigating astronomy and projectile science. To earn this award, Scouts must complete one of their science related merit badges and learn about related topics such as space, aviation, and weather. Scouts also visit a museum or build a catapult, pitching machine, or marble run.
Dr. Bernard Harris Supernova Helps and Documents
The Dr. Bernard Harris Supernova Award is the bronze (first) level Supernova Award for Scouts BSA. To earn this award, Scouts must earn three Nova awards, the Scholarship merit badge, and four Nova approved STEM related merit badges. They must also complete two Supernova activities.
Pin Hole Planetariums
Pinhole planetariums are fun for Scouts to make because the creation process involves hammers, nails, and flashlights. And they encourage Scouts to look up at the night sky to see what they have learned about constellations.
Constellation Star Chart Bandana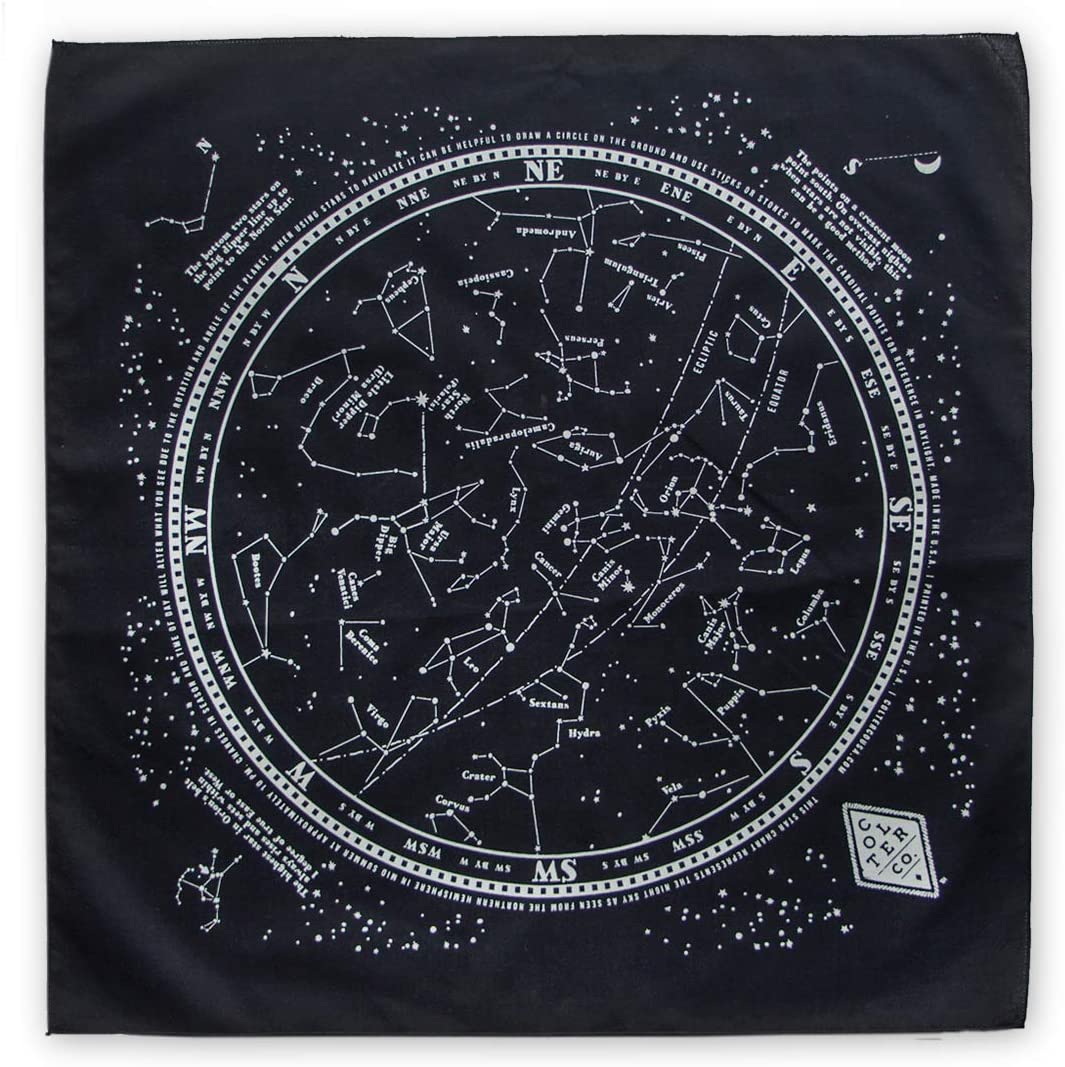 This stargazer bandana will help your Scouts locate and identify constellations in the night sky. It glows in the dark! Take this on your next stargazing adventure.
Star Wars Song
A while back, I posted the Fast Food Song. This week, I have a Star Wars song with the same tune. Sure, Star Wars isn't science, but it is science fiction and it's fun. That's enough reason to use it to add some pizazz to any science themed meeting.
Finding the Big Dipper, the North Star, and the Little Dipper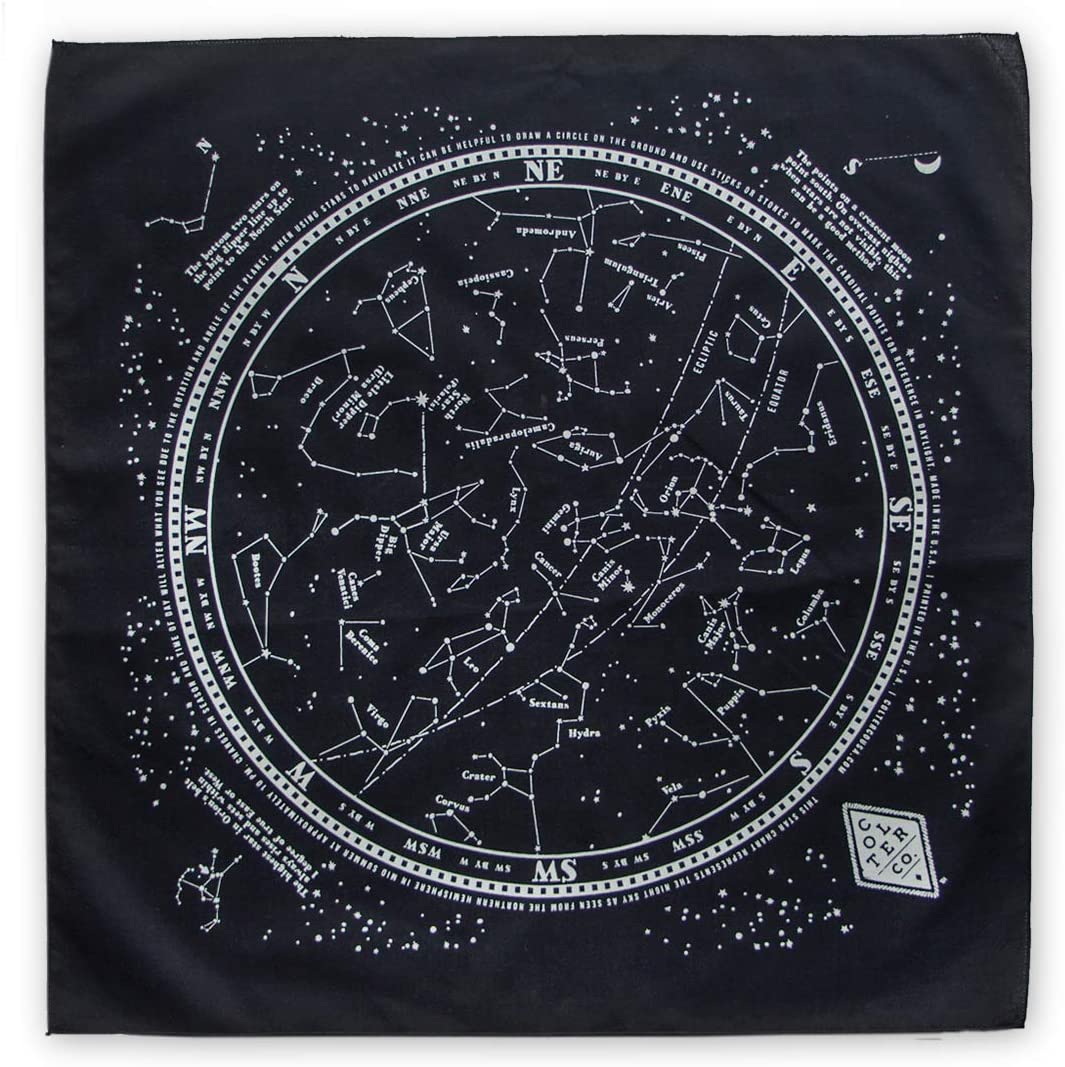 Astronomy is fun for all ages. A good starting point is to locate the North Star and constellations in the night sky. Since the easist way to find the North Star is to locate the Big Dipper and then the Little Dipper, they can do this requirement pretty easily.
Astronomy Word Search Puzzle
This astronomy word search puzzle features space exploration terms. Use it as a gathering activity at a space themed meeting or for an astronomy related achievement.
We are sorry that this post was not useful for you!
Let us improve this post!
Tell us how we can improve this post?