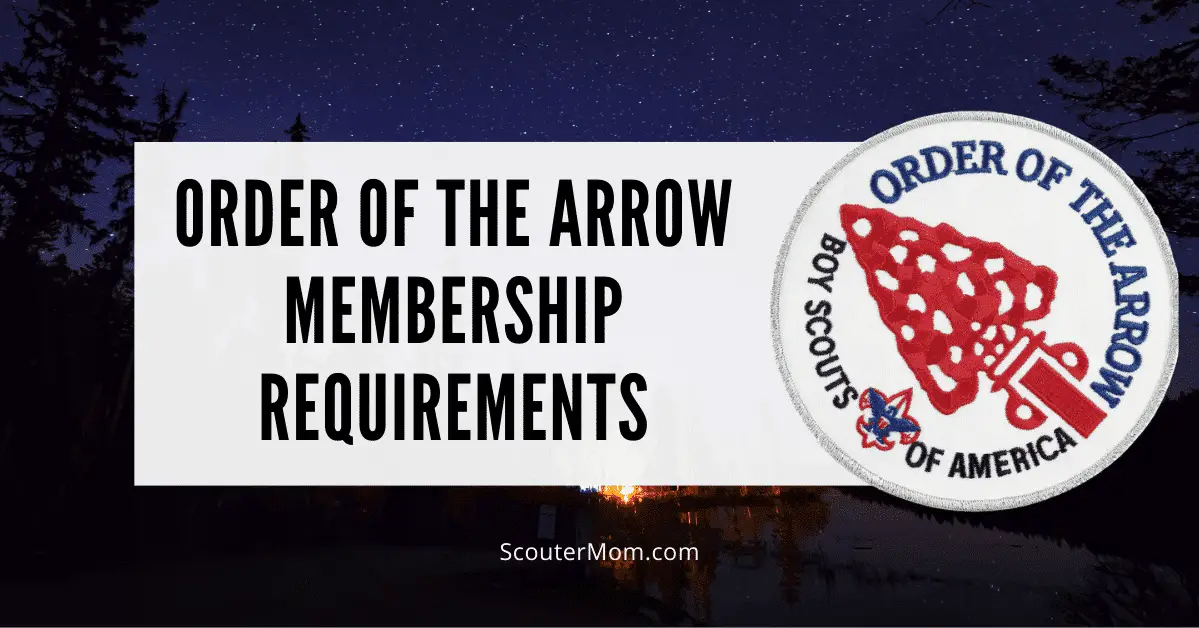 The Order of the Arrow is Scouting's "honor society". Youth are elected by the members of their units. Members of Scouts BSA, Venturing, and Sea Scout units are eligible if they meet some requirements. They must meet some camping requirements and have attained Scouts BSA First Class rank, the Venturing Discovery rank, or the Sea Scout Ordinary rank or higher,
Adults may also be elected into the Order of the Arrow, This ensures that adequate adult leadership is present at OA events.
One thing which is unique about Order of the Arrow election is that the whole unit votes on membership, even those who are not members of the OA.
When my sons were elected, only boys in the Boy Scout program could be members of OA. In February 2019, all registered members of the BSA became eligible to join the Order of the Arrow, provided they meet the camping and election requirements. This meant that the Order of the Arrow was opened to Venturers and Sea Scouts. And this also means it will be open to all members of Scouts BSA.
See the complete requirements and read more at Order of the Arrow membership requirements