The aims of Scouting are character development, citizenship training, personal fitness (both mental and physical), and leadership development. So how are physical and mental fitness is incorporated into the Scouting programs offered by BSA?
Venturing
Venturers develop physical fitness through sports and high adventure activities
By interacting with other young adults in a safe environment, Venturers learn to develop healthy personal relationships
By seeking guidance from adult advisors, Venturers learn how to make responsible choices concerning drugs, alcohol, and dangerous behaviors which young people are exposed to in their daily lives.
Scouts BSA
Physical fitness requirements must be met throughout the rank advancement program
Scouts BSA learn about topics such as drug and alcohol abuse, bullying, and internet safety
The Scouts BSA program encourages young men to continuously work to improve their minds and bodies.
A challenging outdoor program provides the opportunity for lots of physical activity
Cub Scouts
Cub Scouts learn the importance of good nutrition
Age appropriate outdoor activities help Cubs stay fit
Many Cub Scout adventures encourage physical activity
These are just a few of the ways we can encourage fitness in the various levels of Scouting. And it is important for all of us Scouters to set a good example and to try and improve our own fitness also.
How does your unit incorporate fitness into its program? Put your ideas in the comments below.
Swimming Troop Program Feature for Scouts BSA
The Swimming program feature helps Scouts learn how to safely enjoy fun and physical activity in the water. Scouts also need to know how to swim to enjoy other aquatics activities such as boating and paddling.
Paddle Sports Troop Program Feature for Scouts BSA
The Paddle Sports program feature helps Scouts learn how to safely enjoy non-motorized trips on the water. Scouts learn about canoeing, kayaking, or stand up paddleboarding.
Quest Award
While working on the Quest Award, Venturers learn about the importance of healthy eating habits and physical activity. They learn the importance of participating in sports, either as individuals or as a member of a team.
Lion On Your Mark Adventure: Cub Scout Helps and Ideas
For the Lion On Your Mark elective adventure, Lion Cub Scouts participate in a game, an obstacle course relay, and a box derby race.
Cycling Theme for Cub Scouts
Riding a bike is a fun activity for all ages. Even younger Cub Scouts can have fun showing their skills by riding on a parking lot course. Training wheels optional!
Ideas for Cub Scout Pack Meeting – Health and Fitness
One of the Aims of Scouting is Fitness. According to the Cub Scout program helps health and fitness is: Being personally committed to keeping our minds and bodies cleanand fit.Cub Scouts will learn that it is important and easy to eat a healthy diet and how a fitnessprogram can be part of their daily routine.
Cooking Troop Program Feature for Scouts BSA
The Cooking feature teaches Scouts how to make their favorite food and discover new recipes for use at home and at camp. Scouts learn the satisfaction of preparing their own meals.
Fun on the Run Exercises and "Good for You Candy"
In this video for the Fun on the Run Lion adventure, we learn how to make Good for You Candy. And we see some appropriate exercises for Kindergartners, including the Simon Says workout, jump rope, relay races, and ball toss.
Webelos Fitness Activity Badge and Food Choices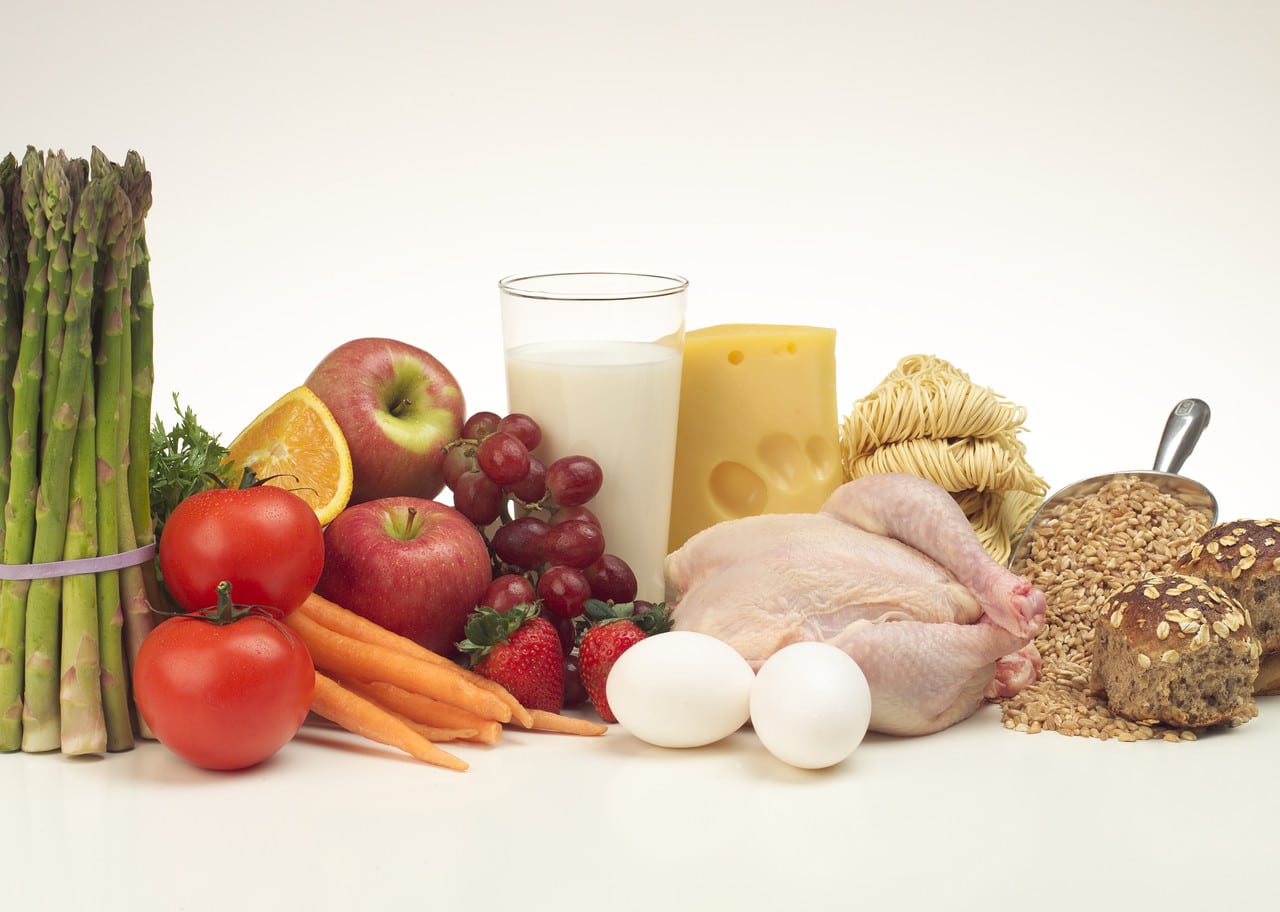 Here are some links which will help you with the food choices and menu planning requirements for the Webelos Fitness activity badge.
Scouts BSA Second Class Fitness Requirements Helps and Documents
Second Class requirement 7 is about staying physically fit. Scouts learn the importance of staying physically active and the dangers of harmful practices.
Games for Scouts
Games promote team building, cooperation, and friendly competition. Active games also promote the BSA aim of personal fitness. Do you have a game that you would like to share? Contact me and I'll share it here.
Scouts Learn About Nutrition
Scouting programs encourage youth to learn about nutrition and healthy food choices. They learn about where food comes from, nutritional content, and how to prepare food. Growing their own produce and preparing their own recipes encourages them to try new foods.
Pack Bike Rodeo (and Riding My E-Bike)
I'm a little behind on posting some new things, but I wanted to share a few things our Pack has been doing during the pandemic. Planning pack activities has been a real challenge, especially with restrictions in our area. In September we had a very successful bike rodeo though
Physical Fitness Ranger Elective Helps and Documents
To complete the Physical Fitness elective for the Venturing Ranger award, Venturers must learn about fitness and develop a physical fitness program which they will carry out for eight weeks. They must also share what they learned with others.
Cycling Troop Program Feature
The Cycling feature teaches Scouts use their bicycles safely as a means for transportation, a form of exercise, and for fun. Cycling can develop into a skill which encourages physical fitness and is an environmentally friendly of getting around.
Classic Outdoor Games Cub Scout Theme
Some games never go out of style. Add some fun and physical activity to your den or pack program with these classic outdoor games. Your Cub Scouts will have fun and your parents will appreciate the opportunity to release some energy.
Backyard Fun Cub Scout Theme
BSA has a Cub Scout pack meeting plan called Backyard Fun related to the goals of health and fitness. The Backyard Fun meeting plan features ideas - games, group activities, songs, and more.
Tiger-iffic! Adventure: Cub Scout Helps and Ideas
The Tiger-iffic! elective adventure is all about games. For Tigeriffic, Tiger Cub Scouts learn about board games, team games, video games, problem-solving games, team games, and more while working on this adventure.
Soccer Theme
Add some fun, energetic activity to your pack or den program with these soccer theme ideas for youth.
Scouts BSA Tenderfoot Fitness Requirements Helps and Documents
For the Tenderfoot fitness requirements (Tenderfoot requirement 6) Scouts record their current proficiency in a variety of basic tests. They develop a plan to improve and execute the plan for 30 days. After 30 days, they retest their proficiency, seeing the results of the month of practice.