To earn the Plants and Wildlife elective for the Venturing Ranger award, Venturers must learn about the balance of nature, study specific species, learn about conservation, and teach others about the subject.
Printable helps for requirements:
Printable requirements for Plants and Wildlife Ranger Elective

Printable checkoff sheet for Plants and Wildlife Ranger Elective

Printable note sheet for Plants and Wildlife Ranger Elective
Here are some related helps, ideas, and achievements for the Plants and Wildlife Ranger Elective:
Nature and Environment Troop Program Feature for Scouts BSA Troops
The Nature and Environment theme focuses on plants, wildlife, and how we interact with nature. The program feature includes some general information and some more specific ideas for meetings:
Teaching Others – BSA Methods of Scouting for Venturers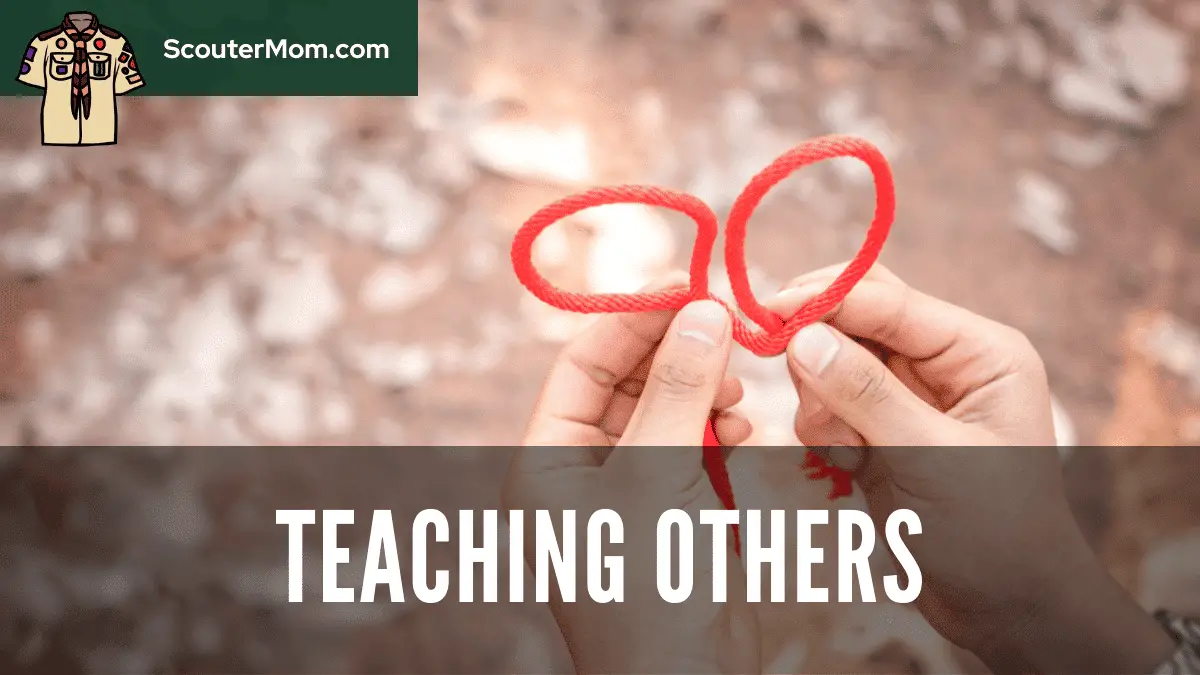 The methods of Scouting are the ways that Scouting's aims of developing character, citizenship, and fitness in youth are achieved. One of the methods for Venturers is "teaching others". Teaching others is the best way to really acquire deep knowledge of an area. By sharing their skills with others, Venturers retain their knowledge better and provide service to others
Venturing Ranger Award Helps and Documents
The Venturing Ranger Award is available to all young men and women who are registered Venturers. This is the high adventure award for Venturers. A Venturer who earns the Ranger Award has shown that he or she is ready to live life to the fullest and is prepared for all types of situations.
We are sorry that this post was not useful for you!
Let us improve this post!
Tell us how we can improve this post?