To complete the Physical Fitness elective for the Venturing Ranger award, Venturers must learn about fitness and develop a physical fitness program which they will carry out for eight weeks. They must also share what they learned with others.
Printable helps for requirements:
Printable requirements for Physical Fitness Ranger Elective

Printable checkoff sheet for Physical Fitness Ranger Elective

Printable note sheet for Physical Fitness Ranger Elective
Here are some related helps, ideas, and achievements for the Physical Fitness Ranger Elective:
Fitness and Nutrition Program Feature for Scouts BSA Troops
The Fitness and Nutrition program feature is listed in the Sports program features category, but fitness and nutrition are important for everyone, whether involved in sports or not. Topics include the Get FITT principle, the My Plate Way, Body Mass Index (BMI), and measuring flexibility with a sit and reach box. There are sample troop meeting plans and sample ideas for a troop outing or activity related to nutrition and fitness.
Powdered Sports Drink Recipe
Sports drinks like Gatorade or Power Aid are designed to replenish the water and salt your body loses when you are active or exercising. You can mix up your own powdered mix to accomplish this for a fraction of the cost of purchasing these drinks by the bottle.
Teaching Others – BSA Methods of Scouting for Venturers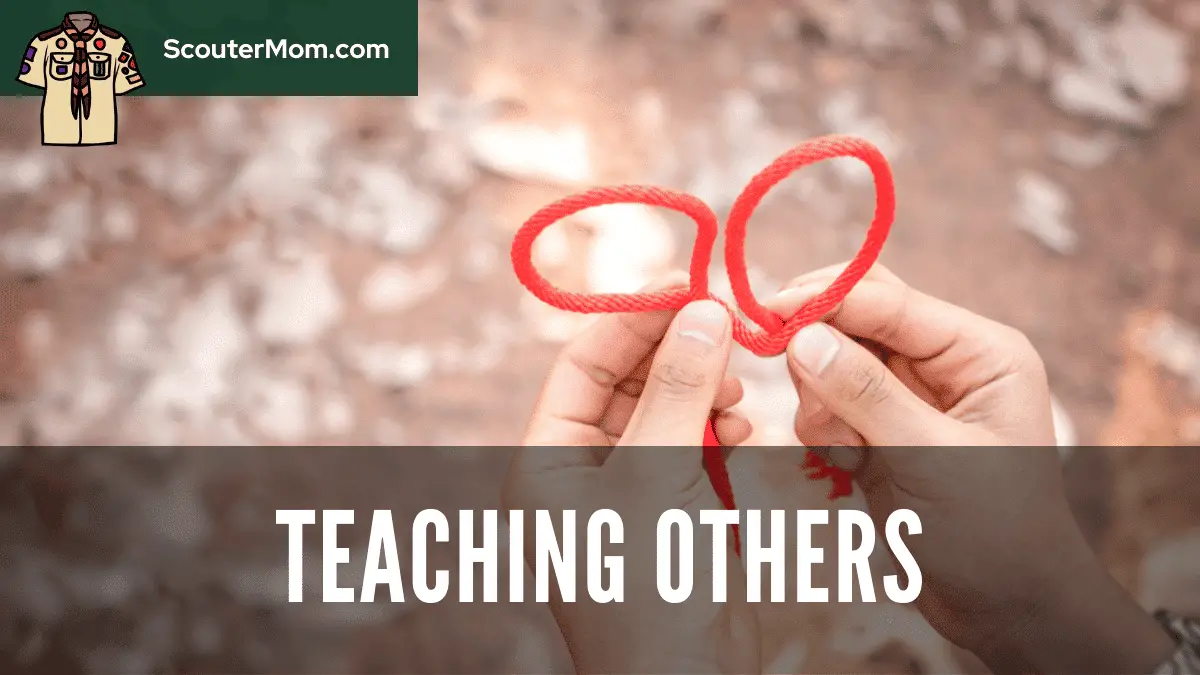 The methods of Scouting are the ways that Scouting's aims of developing character, citizenship, and fitness in youth are achieved. One of the methods for Venturers is "teaching others". Teaching others is the best way to really acquire deep knowledge of an area. By sharing their skills with others, Venturers retain their knowledge better and provide service to others
Venturing Ranger Award Helps and Documents
The Venturing Ranger Award is available to all young men and women who are registered Venturers. This is the high adventure award for Venturers. A Venturer who earns the Ranger Award has shown that he or she is ready to live life to the fullest and is prepared for all types of situations.
We are sorry that this post was not useful for you!
Let us improve this post!
Tell us how we can improve this post?