To earn the Venturing Ranger award, a young man or woman must complete eight core requirements and four electives. One of the core requirements is emergency preparedness.
By completing this requirement, a Venturer is not only prepared to deal with emergencies which he or she encounters, but has also passed this knowledge on to others.
Printable helps for requirements:
Printable requirements for Emergency Preparedness Ranger Core Requirement

Printable checkoff sheet for Emergency Preparedness Ranger Core Requirement

Printable note sheet for Emergency Preparedness Ranger Core Requirement
Here are some related helps, ideas, and achievements for the Emergency Preparedness Ranger Core Requirement:
Tips for a Great Table Top Display
Table top displays are a way to show off a hobby, collection, event, or other project. Or you can showcase your unit's program. As part of the Hobbies Troop Program Feature for Scouts BSA, table top displays are used in a hobby fair to show of each Scout's particular hobby. In addition, for several of the Venturing awards, Venturers must create a table top display.
Avoiding Hypothermia During Cold Weather Activities
Avoiding hypothermia is key to a successful outdoor activity in cold weather, be it camping, hiking, skiing, ice skating, or snowman building.
Emergency Preparedness Merit Badge Helps and Documents
Scouts learn how to "Be Prepared" while working on the Emergency Preparedness merit badge. They learn how to deal with situations like fires, automobile crashes, natural disasters, home emergencies, water safety, and more. They learn about community readiness plans for emergencies and explore the many careers related to emergency preparedness.
BSA Methods – Teaching Others
The methods of Scouting are the ways that Scouting's aims of developing character, citizenship, and fitness in youth are achieved. One of the methods for Venturers is "teaching others". Teaching others is the best way to really acquire deep knowledge of an area. By sharing their skills with others, Venturers retain their knowledge better and provide service to others
Venturing Ranger Award Helps and Documents
The Venturing Ranger Award is available to all young men and women who are registered Venturers. This is the high adventure award for Venturers. A Venturer who earns the Ranger Award has shown that he or she is ready to live life to the fullest and is prepared for all types of situations.
National Outdoor Awards – Adventure Segment Requirements
To complete the requirements for the National Outdoor Award Adventure Segment, a Scout or Venturer must learn to be prepared during outdoor adventures. He or she must also complete a challenging backpacking, paddling, sailing, climbing, or other high-adventure activity. See the specifics , along with some related helps and awards.
Emergency Preparedness BSA Award (Venturers) Helps and Ideas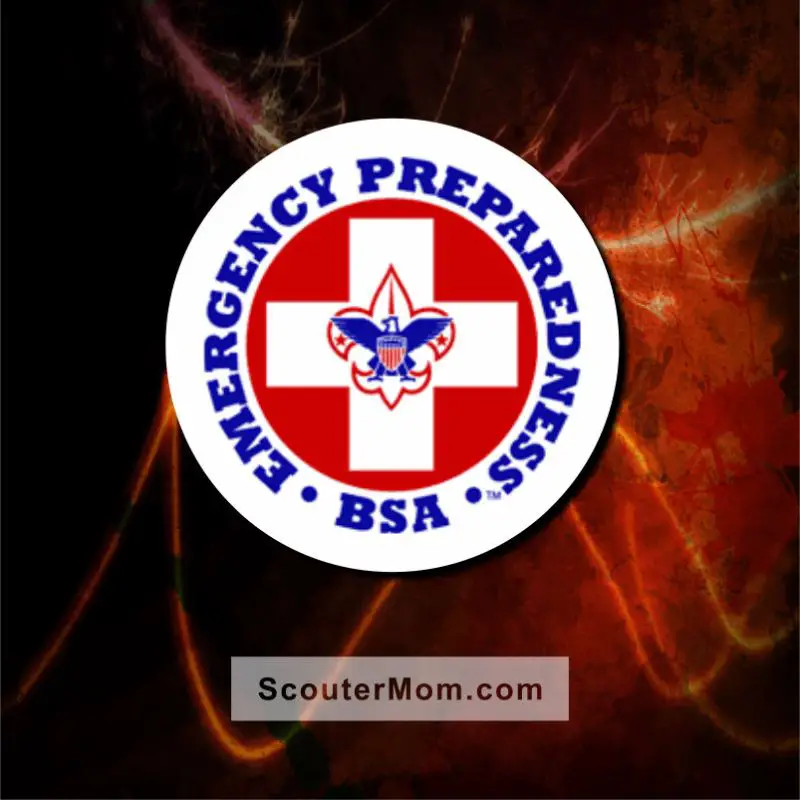 Venturers who prepare themselves for emergencies can earn this award. To complete the requirements for the Emergency Preparedness BSA award, a young man or woman must take a first aid course, participate in emergency preparedness training, and conduct an emergency preparedness event.
Winter Camping Troop Program Feature for Scouts BSA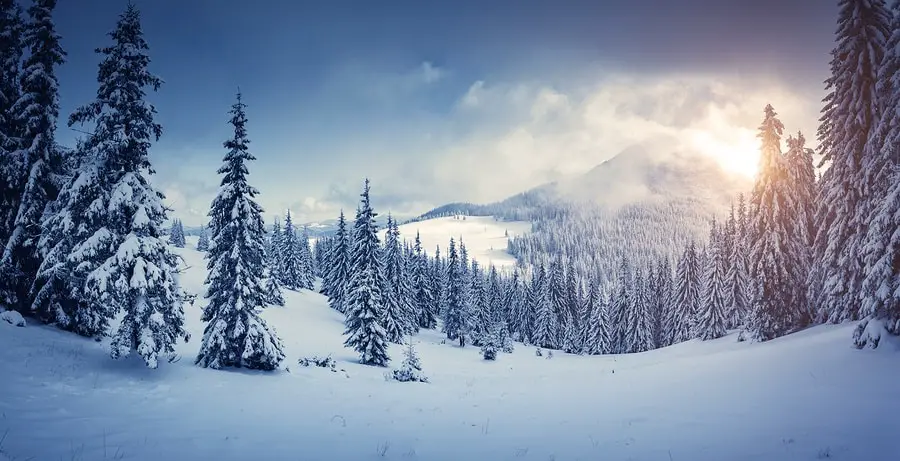 The Winter Camping feature teaches Scouts to prepare for a fun and safe campout in cold weather. With the right skills, Scouts can be comfortable.
Reader Interactions