BSA has a Cub Scout pack meeting plan called My Family Tree related to the Scout Law point of Reverent. The My Family Tree meeting plan features ideas for the core value of faith- games, group activities, songs, and more includes a Raingutter Regatta as the featured activity. There are instructions for making Raingutter Regatta boats from household items in the pack meeting plan (link below).
Here is how the BSA plan suggests tying together this theme with the value of faith:
Faith means having inner strength and confidence based on trust in a higher power. Understanding one's family tree, ancestors, and heritage brings stories to life of the strength and confidence of our family members. It also tells of their belief and trust in a higher power to help bring them safely to the United States. In years past, many immigrants traveled by boat. What faith they had in that boat that would change their lives!
Cub Scout Pack Meeting Plan – My Family Tree (Reverent)
This Cub Scout pack meeting plan includes the following – all within a faith theme. See the meeting plan for details.
Gathering activity – Map activity and Passport Game, Around the World in Five Minutes, work on Raingutter Regatta boats
Opening ceremony – "Family" Opening Ceremony
Family Tree Prayer
Wind in the Trees Cheer, Den Number Cheer, Family cheer
How Did You Get Here? Skit and The True Hardship of Our Ancestors Skit
Fan applause, Holland Windmill applause, and Round of Applause applause
Finger Food Run On
Greece joke, Noise joke, Library joke, and Smile joke
Song – It's a Cub World (to the tune of It's a Small World) and Family Trees (to the tune of Head, Shoulders, Knees, and Toes)
Activity – Den Demonstrations, Raingutter Regatta, and Faith and Our Ancestors Interviews
Family Tree Recognition Ceremony
"The Family Tree" Poem Cubmaster Minute
Circle of Hands Closing Ceremony
Genealogy Requirements and Non Traditional Families
How do you do Cub Scout genealogy requirements when you have children from non-traditional families who may not know who their grandparents or even parents are?
Four Facts Game
Four Facts game is an icebreaker game. It would also work well with any activity relating to personal history or storytelling. I think it could also be worked into a discussion about honesty.
My Story Mystery Game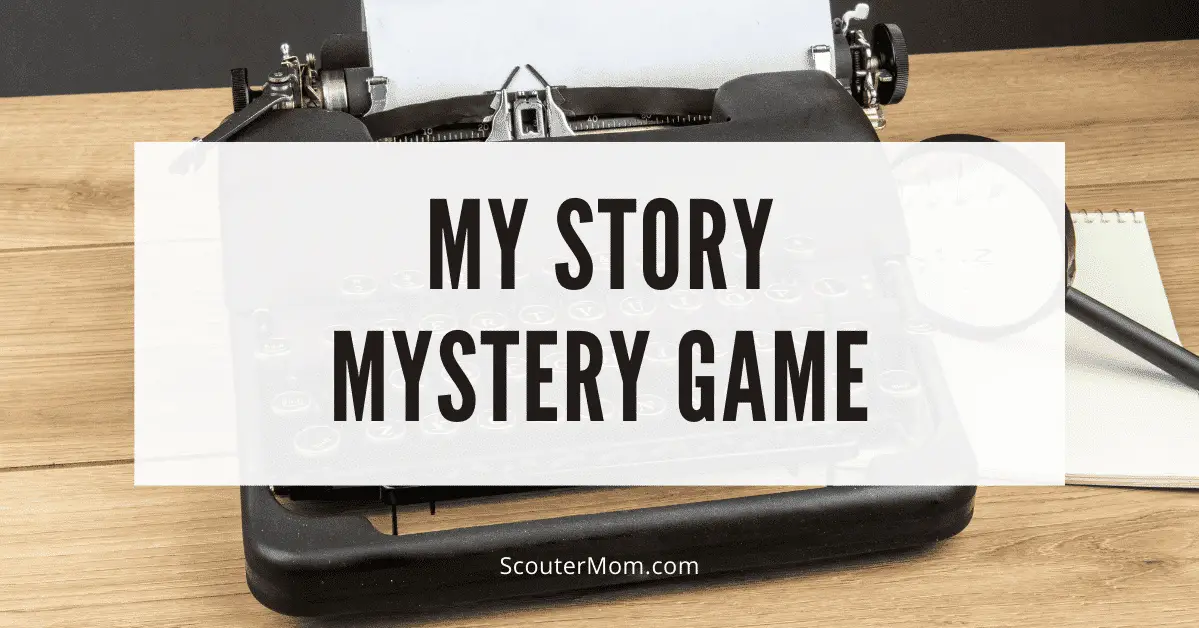 The My Story Mystery Game is a great way to get to know some "history" about a group of individuals. It makes a great icebreaker. It can also serve as an introduction to a discussion about oral history and storytelling.