July 20 is Moon Day. It commemorates the day the first man walked on the lunar surface. Astronauts Neil Armstrong and Buzz Aldrin walked on the moon. Michael Collins, the pilot for the mission, stayed in the command module.
Celebrate Moon Day with some fun space themed activities.
Ideas for celebrating Moon Day on July 20
Here is another Christmas cookie. These are not very sweet. ZM and LC like to sprinkle these with colored sugar before we bake them.
Pinhole planetariums are fun for Scouts to make because the creation process involves hammers, nails, and flashlights. And they encourage Scouts to look up at the night sky to see…
A while back, I posted the Fast Food Song. This week, I have a Star Wars song with the same tune. Sure, Star Wars isn't science, but it is science…
This is a fun, simple snack for Cub Scouts. It can be a little messy, so when I did this with ZM's den we went outside. This makes a great…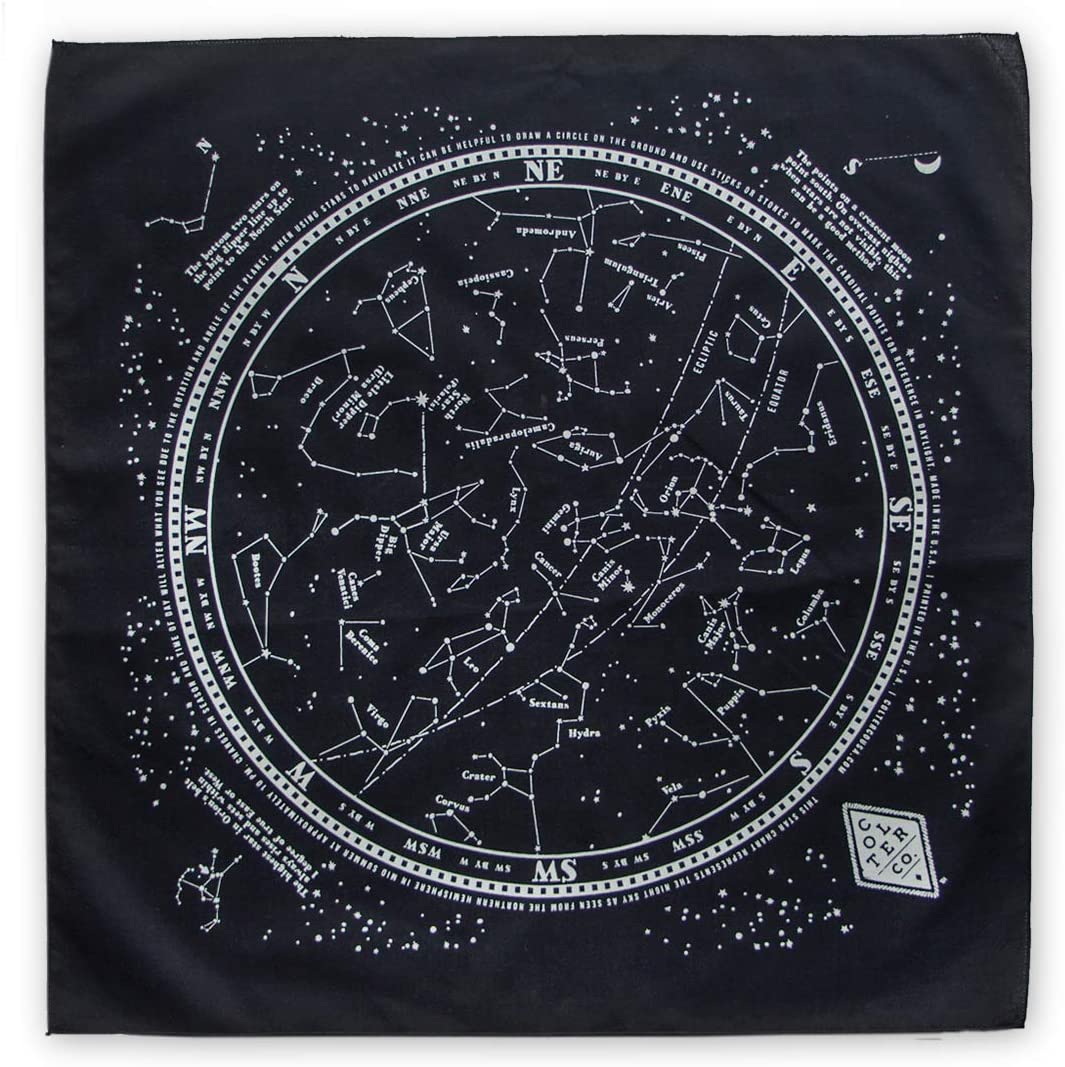 Astronomy is fun for all ages. A good starting point is to locate the North Star and constellations in the night sky. Since the easist way to find the North…
The idea of this game is for each player to "use the force" to keep a balloon on a pool noodle light saber.
This astronomy word search puzzle features space exploration terms. Use it as a gathering activity at a space themed meeting or for an astronomy related achievement.
The idea of this game is to put the flying saucer (a Frisbee) in its space dock (a box). Dock Your Flying Saucer Game is a good game for indoors…
Everyone familiar with the Star Trek series knows how much they like to beam people back and forth the transporter. Sing this song as a tribute to the series.
How are you celebrating Moon Day? Add your comments below.
We are sorry that this post was not useful for you!
Let us improve this post!
Tell us how we can improve this post?