Scouting programs encourage youth to learn about nutrition and healthy food choices. They learn about where food comes from, nutritional content, and how to prepare food. Growing their own produce and preparing their own recipes encourages them to try new foods. See some examples below.
Cub Cafe Cub Scout Pack Meeting Plan (Health and Fitness)
BSA has a Cub Scout pack meeting plan called Cub Cafe related to health, nutrition, and fitness. "As Cub Scouts, we are personally committed to care for our minds and our bodies. One way we care for our bodies is by what we feed ourselves. By choosing Cub Café as a theme, we can emphasize healthier choices, thus reinforcing our commitment to care for our bodies."
Quest Award
While working on the Quest Award, Venturers learn about the importance of healthy eating habits and physical activity. They learn the importance of participating in sports, either as individuals or as a member of a team.
Scouts BSA Tenderfoot Cooking Requirements Helps and Documents
Tenderfoot requirement 2 focuses on camp cooking: On the campout, assist in preparing one of the meals. Tell why it is important for each patrol member to share in meal preparation and cleanup. While on a campout, demonstrate the appropriate method of safely cleaning items used to prepare, serve, and eat a meal. Explain the importance of eating together as a patrol.
Dutch Oven Cooking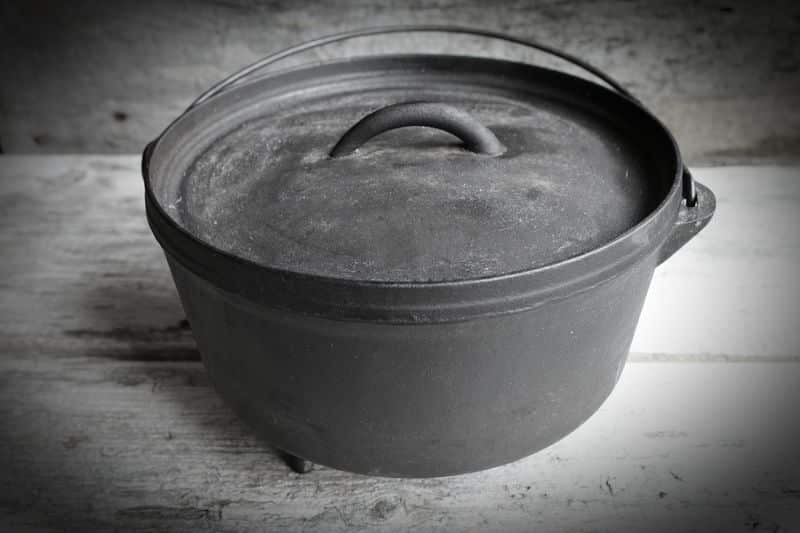 Dutch oven cooking is one of my favorite ways to make meals and desserts at camp. Put the ingredients in, put some charcoal on the top and bottom, come back later, and voila! you have a delicious dish. Do you have a Dutch oven recipe you'd like to share? Contact me and I'll share it.
Foil Pack Dinners
The most typical foil pack ingredients are ground beef, potatoes, carrots, and onions. But don't get stuck in a rut! Try some new combinations.
Scouts BSA Second Class Cooking and Tools Requirements Helps and Documents
Second Class requirement 2 is related to cooking and outdoor skills. Scouts learn how to prepare a fire, cook outdoors, safely prepare and store foods, and tie some knots.
Scouts BSA First Class Cooking Requirements Helps and Documents
First Class requirement 2 is all about cooking. Scouts learn about the equipment and planning necessary to prepare a meal. They also learn how to safely store food and dispose of garbage.
Recipes for Cubs in the Kitchen
Cub Scouts love to cook. There are several Cub Scout adventures related to cooking. And even if you aren't working on an adventure, helping to prepare a healthy and fun snack or meal promotes independence. And it might also encourage a Cub Scout to try something new.
Fitness and Nutrition Program Feature for Scouts BSA Troops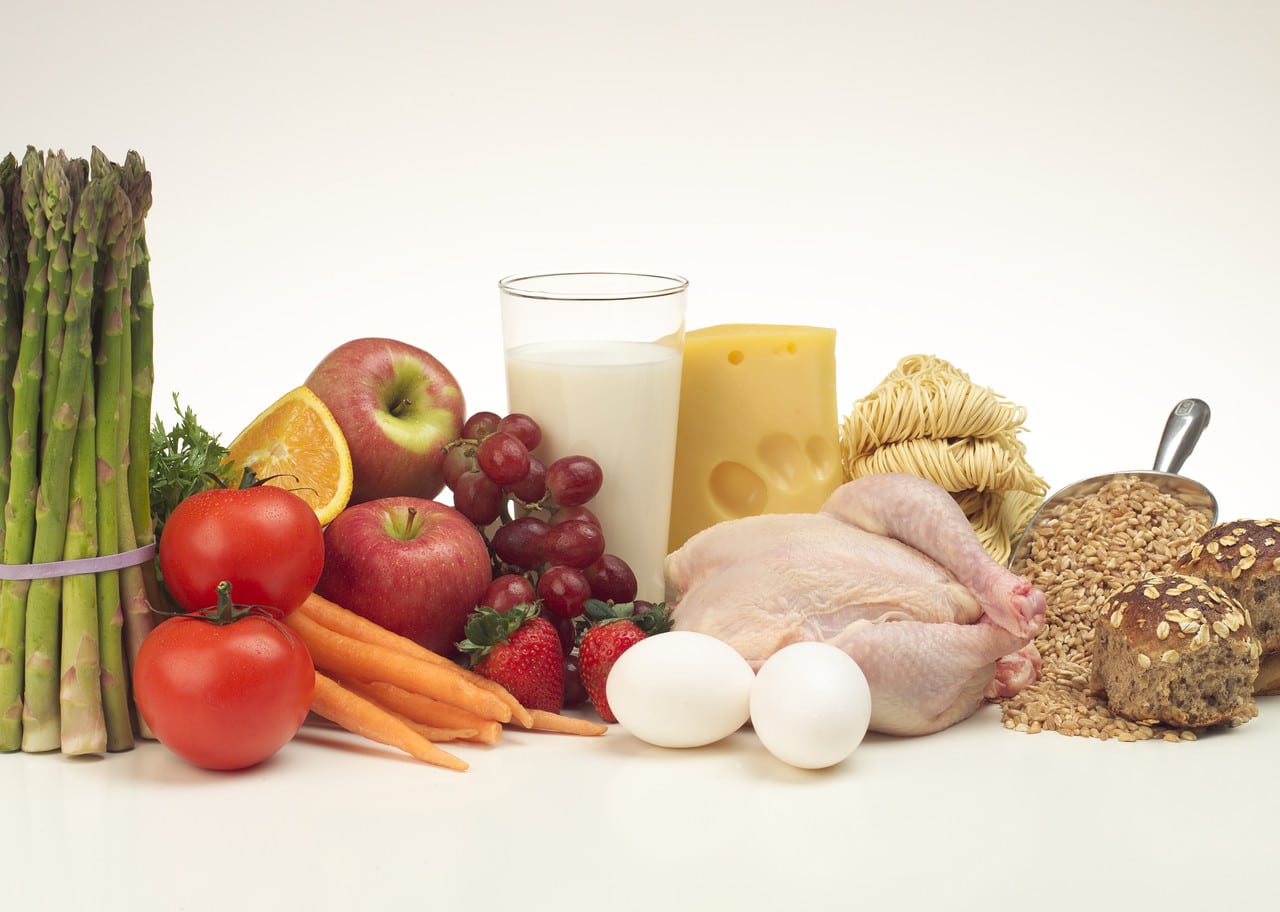 The Fitness and Nutrition program feature is listed in the Sports program features category, but fitness and nutrition are important for everyone, whether involved in sports or not. Topics include the Get FITT principle, the My Plate Way, Body Mass Index (BMI), and measuring flexibility with a sit and reach box. There are sample troop meeting plans and sample ideas for a troop outing or activity related to nutrition and fitness.
Cooking on a Stick
The easiest method of cooking at camp might be cooking on a stick. No muss. No fuss. No cleanup. 🙂 So here are a few recipes and ideas for cooking on a stick Do you have a cooking on a stick recipe you'd like to share or a photo? Contact me and I'll add it here.
Trail Food
When you are on the trail, you don't have a way to keep food cool and you want something which will provide energy, will travel well, and is lightweight. Trail mix is a popular trail food and there are many possible combinations. Or with a small trail stove, you can heat something up with water.
Easy Recipes for Camp Cooking
Camp cooking can offer some challenges, but it can also be very rewarding. Many people stick to hotdogs and hamburgers at camp. But it is easy and fun to get a little more creative. So here are some recipes to put in your camping cookbook.
Build Your Own Food Plate
Most Scouts are probably familiar with the "Build My Plate" model from school. To make the nutrition components of the Scout program more interesting, turn them into a hands-on activity.
Cooking Merit Badge Helps and Documents
Scouts learn about food safety, nutrition, and cooking techniques while working on the Cooking merit badge. They also have to plan , prepare, and cook meals at camp, at home, and on the trail. The Cooking merit badge is required for the rank of Eagle.