BSA has created updated versions of the Troop Program features for Scouts BSA. The Living History program feature is available in digital format on the BSA website or can be purchased as a publication from you local Scout Shop.
The Living History feature lets Scouts experience different cultures, times, and places in an interactive and hands on manner. They witness reenactments and learn about historical events and different ways of life. The program feature includes some general information and some more specific ideas for meetings:
First person and third person reenactment
Creating a historical persona
Historical recipes and cooking methods
Outdoor life
Historical firearms
History at Philmont Scout Ranch
Suggested troop meeting ideas are grouped by essential, challenging, or advanced. Here are a few you can see in the guide.
Make an item for a historical persona (essential)
Make a costume for a persona (challenging)
Make a costume using original material (advanced)
Research your persona (essential)
Develop you persona and costume (challenging)
List appropriate accessories for your persona (advanced)
Make a menu of period recipes (essential)
Create a Dutch oven meal plan (challenging)
Create a menu with doesn't require utensils (advanced)
Make candles or fire starters (essential)
Learn about period weapons (challenging)
Learn about period lodging (advanced)
There are also several games suggested to keep things interesting at your troop meetings
Colonial and Pioneer Games
The plan even provides Scoutmaster's minutes and ceremonies for meetings.
Then there is the "Main Event". Once again, there are suggestions for essential, challenging, or advanced. Details and planning aids can be found in the online guide.
Participate in a parade wearing period clothing (essential)
Participate in a rendezvous or reenactment event (challenging)
Spend a whole weekend in persona (advanced)
Find some related helps and achievements for the Living History Troop Program Feature below.
Historic Trails Program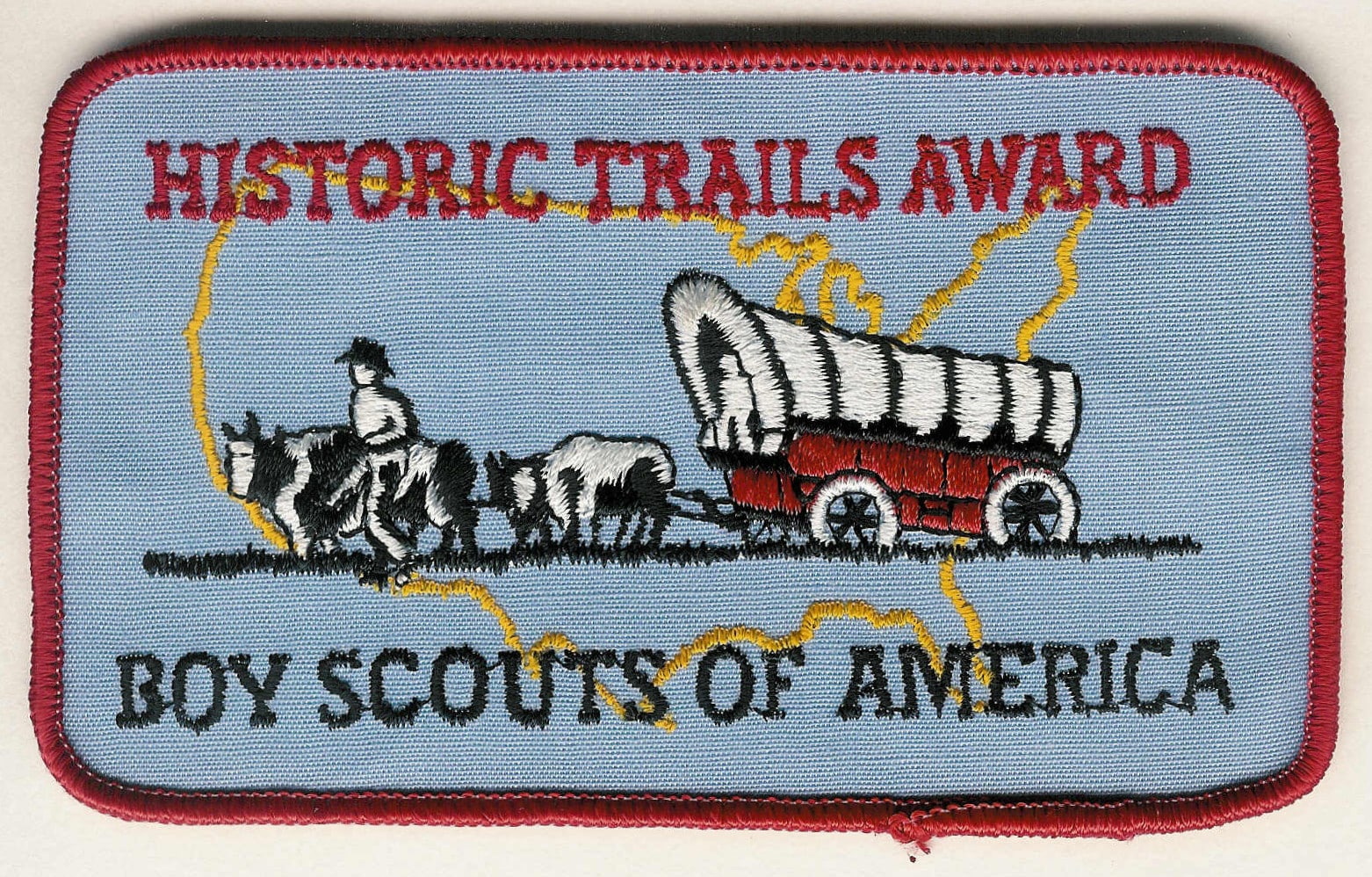 This award recognizes young men and women in Scouts BSA and Venturing who have planned and executed a historic outdoor activity in cooperation with a local society.
Outdoor Living History Ranger Elective Helps and Documents
To complete the Outdoor Living History elective for the Venturing Ranger award, Venturers must research a culture and time period, learn to participate in that history, and teach others about what they have learned.
My Story Mystery Game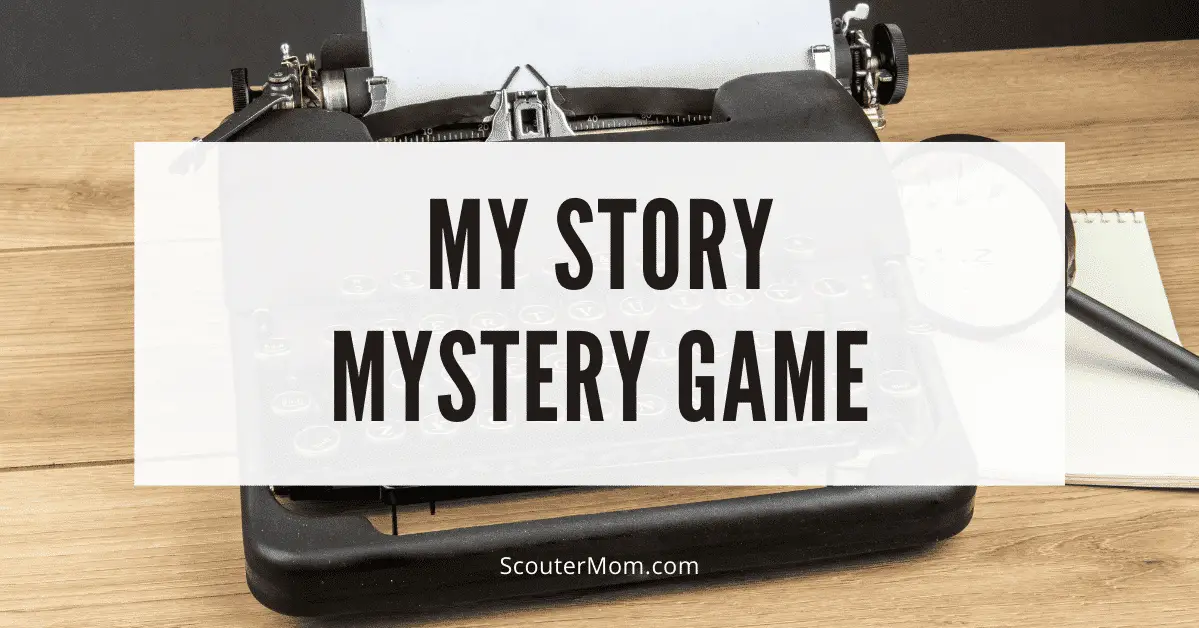 The My Story Mystery Game is a great way to get to know some "history" about a group of individuals. It makes a great icebreaker. It can also serve as an introduction to a discussion about oral history and storytelling.
We are sorry that this post was not useful for you!
Let us improve this post!
Tell us how we can improve this post?