Scouting programs encourage youth to have healthy habits. They learn about topics such as hand washing, getting enough sleep, and staying away from dangerous substances. Cub Scouts, Scouts BSA (Boy Scouts), and Venturers all learn to take good care of themselves. See some examples below.
BSA Substance Abuse Prevention Program
Scott sent in this question: My son is home schooled and has to do the requirement for second class 9a. The drug awareness part. do you have any suggestions on what he can do to meet this requirement?
BSA Medical Forms
When your child has his or her annual checkup, take along a copy of the BSA medical form to get it filled out also. Sometimes this takes parents by surprise. Remind them to do it when they have their child's physical
Tiger Bites Adventure: Cub Scout Helps and Ideas
Tiger Cub Scouts learn about good food choices and hygiene while working on the Tiger Bites adventure. They also help out at mealtime, learn some manners, and make a healthy snack.
The Germ Song for Germs Alive!
Where do I find the "Germ Song", the Mucus demonstration and the Sneeze demonstration? - Find them here!
Animal Match Game: When Does It Sleep?
One of the requirements for the Lion Fun on the Run adventure is "Understand the importance of rest." A suggested activity for this requirement is to discuss nocturnal and diurnal animals and play a matching game. I have made a set of cards to help you with this. #CubScouts #Lions #BSA
Public Health Merit Badge Helps and Documents
Scouts learn about how to prevent the spread of disease while working on the Public Health merit badge. They explore how pandemics happen and what steps can be taken to prevent outbreaks. They also learn about careers related to public health.
Fun on the Run Lion Adventure: Cub Scout Helps and Ideas
For the Fun on the Run adventure, Lion Cub Scouts learn about healthy habits including the importance of making good food choices and getting enough rest.
Germs Alive! Adventure: Cub Scout Helps and Ideas
Wolf Cub Scouts learn about good hygiene while working on the Germs Alive! adventure. They learn how diseases spread and how good habits, like hand washing and covering your mouth when you sneeze, can help keep everyone healthy.
Personal Fitness Merit Badge Helps and Documents
Scouts learn to keep themselves healthy while working on the Personal Fitness merit badge. They explore nutrition and exercise. They develop an exercise plan and carry it out over 12 weeks. They also find out about careers related to personal fitness.
Fitness and Nutrition Program Feature for Scouts BSA Troops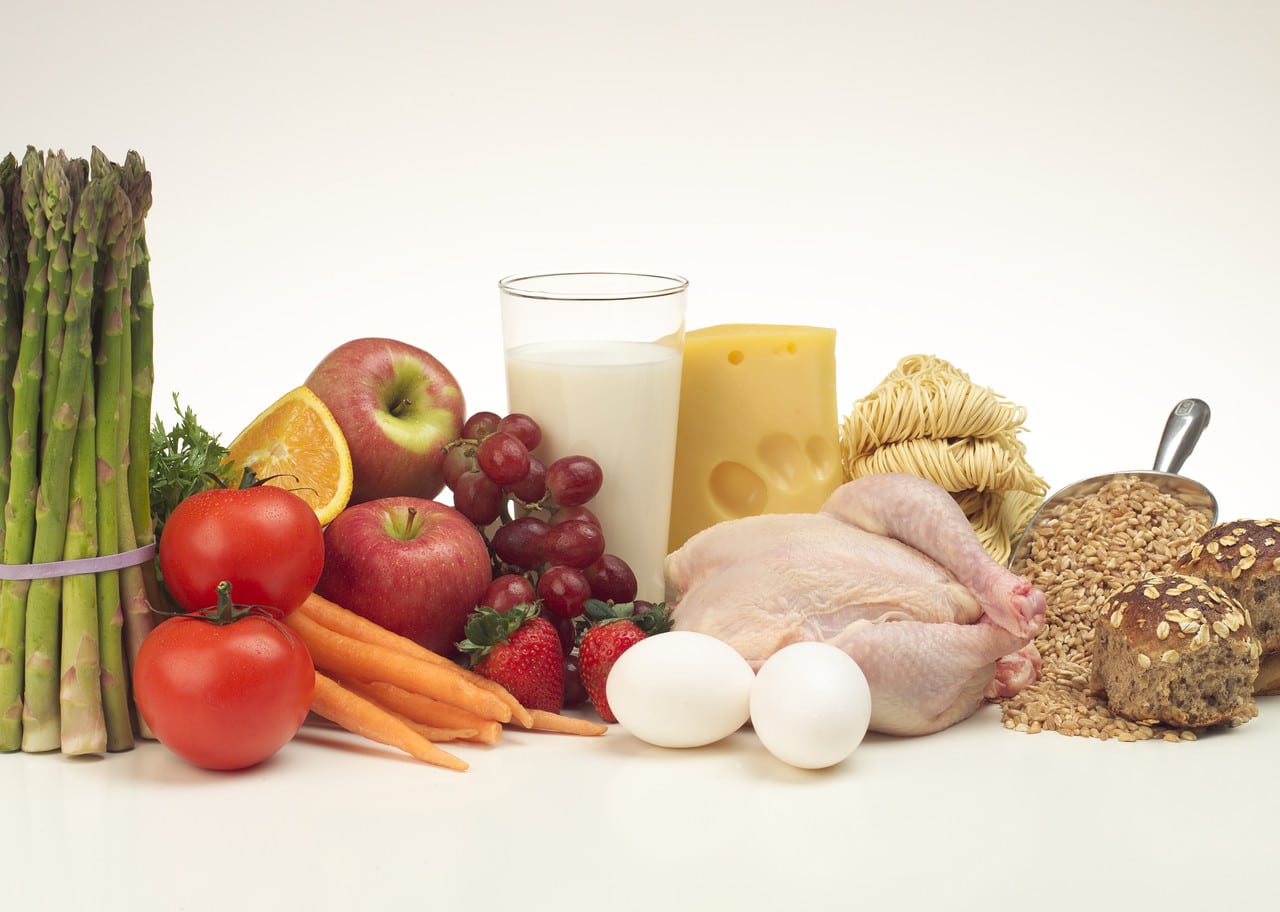 The Fitness and Nutrition program feature is listed in the Sports program features category, but fitness and nutrition are important for everyone, whether involved in sports or not. Topics include the Get FITT principle, the My Plate Way, Body Mass Index (BMI), and measuring flexibility with a sit and reach box. There are sample troop meeting plans and sample ideas for a troop outing or activity related to nutrition and fitness.
Reader Interactions