Scouting programs encourage youth to have healthy habits. They learn about topics such as hand washing, getting enough sleep, and staying away from dangerous substances. Cub Scouts, Scouts BSA (Boy Scouts), and Venturers all learn to take good care of themselves. See some examples below.
BSA Medical Forms
When your child has his or her annual checkup, take along a copy of the BSA medical form to get it filled out also. Sometimes this takes parents by surprise. Remind them to do it when they have their child's physical
Fitness and Nutrition Program Feature for Scouts BSA Troops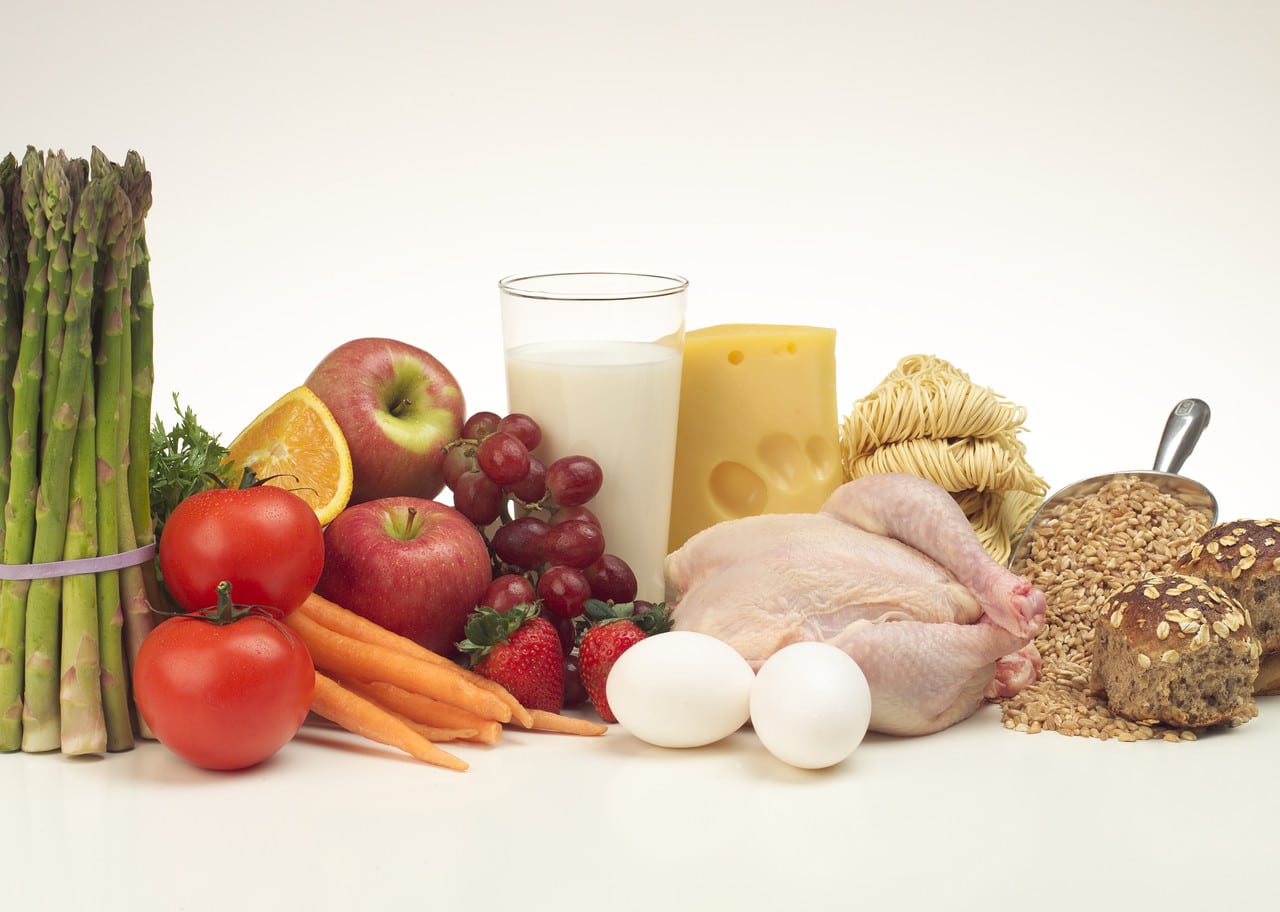 The Fitness and Nutrition program feature is listed in the Sports program features category, but fitness and nutrition are important for everyone, whether involved in sports or not. Topics include the Get FITT principle, the My Plate Way, Body Mass Index (BMI), and measuring flexibility with a sit and reach box. There are sample troop meeting plans and sample ideas for a troop outing or activity related to nutrition and fitness.
Ideas for Cub Scout Pack Meeting – Health and Fitness
One of the Aims of Scouting is Fitness. According to the Cub Scout program helps health and fitness is: Being personally committed to keeping our minds and bodies cleanand fit.Cub Scouts will learn that it is important and easy to eat a healthy diet and how a fitnessprogram can be part of their daily routine.
The Germ Song for Germs Alive!
Where do I find the "Germ Song", the Mucus demonstration and the Sneeze demonstration? - Find them here!
BSA Substance Abuse Prevention Program
Scott sent in this question about participating in a substance abuse prevention program: My son is home schooled and has to do the requirement for second class. The drug awareness part. do you have any suggestions on what he can do to meet this requirement?
Sun Safety Activity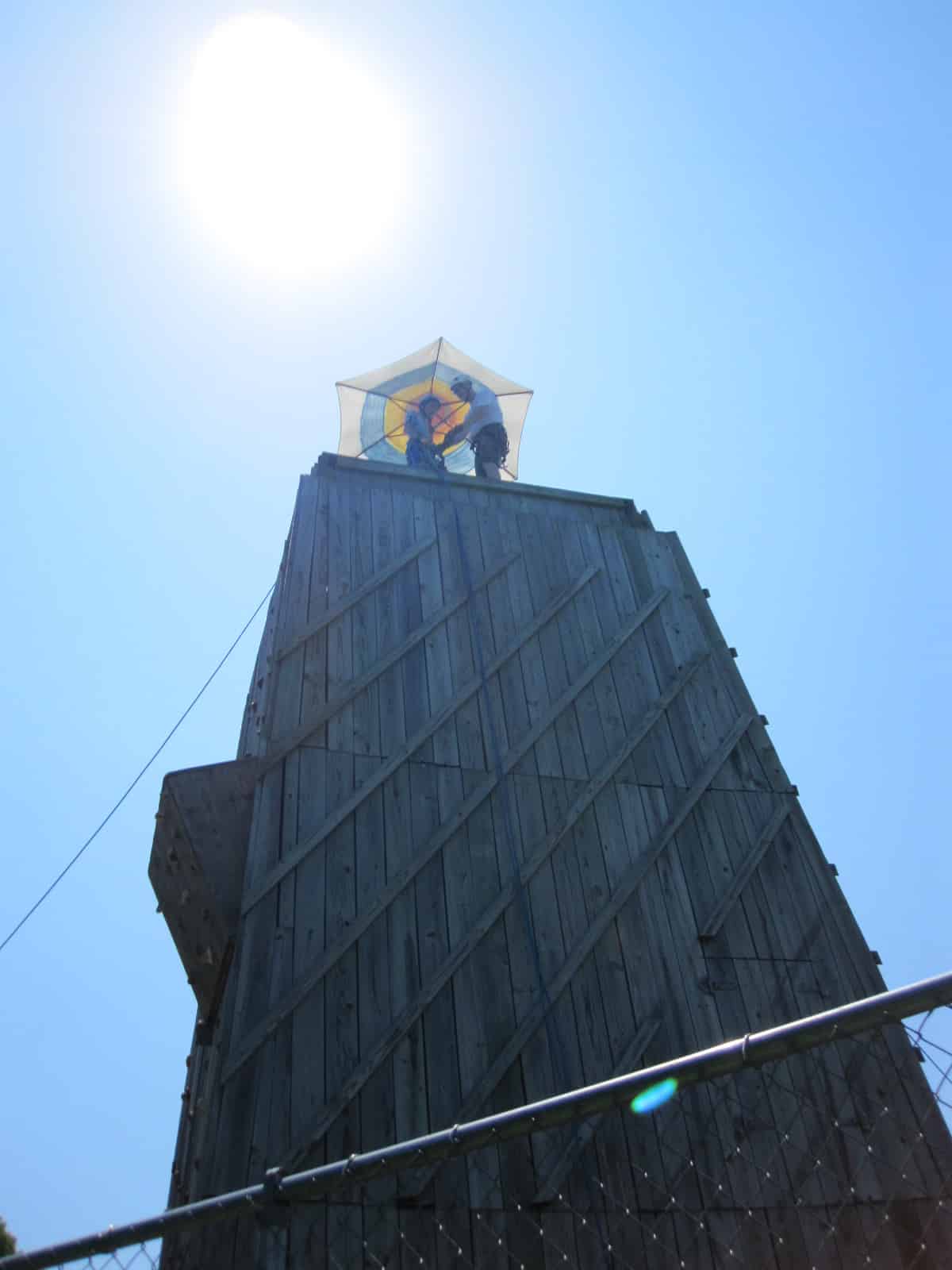 This is a good time of year to review sun safety with scouts of all ages. Damage to the skin from sunburn can have lasting effects. It doesn't take long to get a serious sunburn, so it is important that everyone understands how to protect themselves from the radiation of the sun.
Keep My Body Healthy – Healthy Habits Worksheet
This chart will help children practice healthy habits. It includes some of the healthy things they should be doing every day and a place to make a tally mark when they do the item.
We are sorry that this post was not useful for you!
Let us improve this post!
Tell us how we can improve this post?