On Memorial Day we remember those in the military who have made the ultimate sacrifice for our independence and liberty. Freedom isn't free. So go decorate some graves or thank somebody whose loved one has passed away while serving in our United States armed forces.
Here are some related ideas and achievements:
Cubmaster or Scoutmaster Minute: Threads and Flags
The US flag is a symbol of our country. When we honor it, when honor all of those who have protected our freedom through the years, especially those who have made the ultimate sacrifice for our liberty. The flag also helps us focus on our national unity. We might not agree on everything, but we recognize that there are core principles which bring us all together.
Veteran's Day Military Cadence
Today is Veteran's Day. I'd like to thank all of the veterans who have kept us safe and free over the years. If you have a Scouting event today, this is the perfect opportunity to teach your Scouts to thank these heroes.
The USO's Tips for Sending a Care Package to Troops
Does your unit want to send a care package to our troops? This article will help you locate a USO center to get started and has some ideas for what to put in the perfect care package.
Cubs in Shining Armor Theme
The Cubs in Shining Armor theme revolves around the ideas of honor and service. So organize a summer service project. Knights went on quests, so you could have some sort of fun "quest scavenger hunt".
Journey To Excellence Service Projects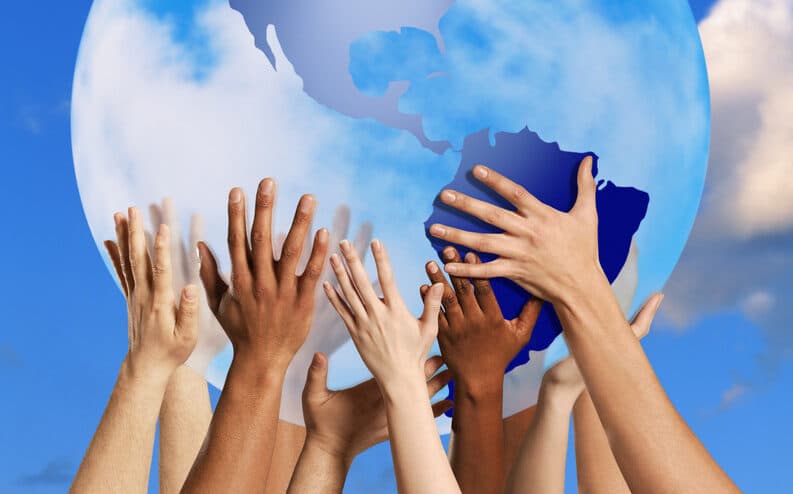 The Journey to Excellence Service Project initiative encourages Scouting units to carry out meaningful service projects.
Hometown Heroes Cub Scout Theme (Cooperation)
BSA has a Cub Scout pack meeting plan called Hometown Heroes. The Hometown Heroes meeting plan features ideas for the value of cooperation - games, group activities, songs, and more to help kids learn to cooperate.
Wolf Hometown Heroes Adventure: Cub Scout Helps and Ideas
Hometown Heroes is one of the Wolf Cub Scout elective adventures. For the Hometown Heroes adventure, Wolves learn about citizens who are heroes in their local communities.
Memorial Day Good Turn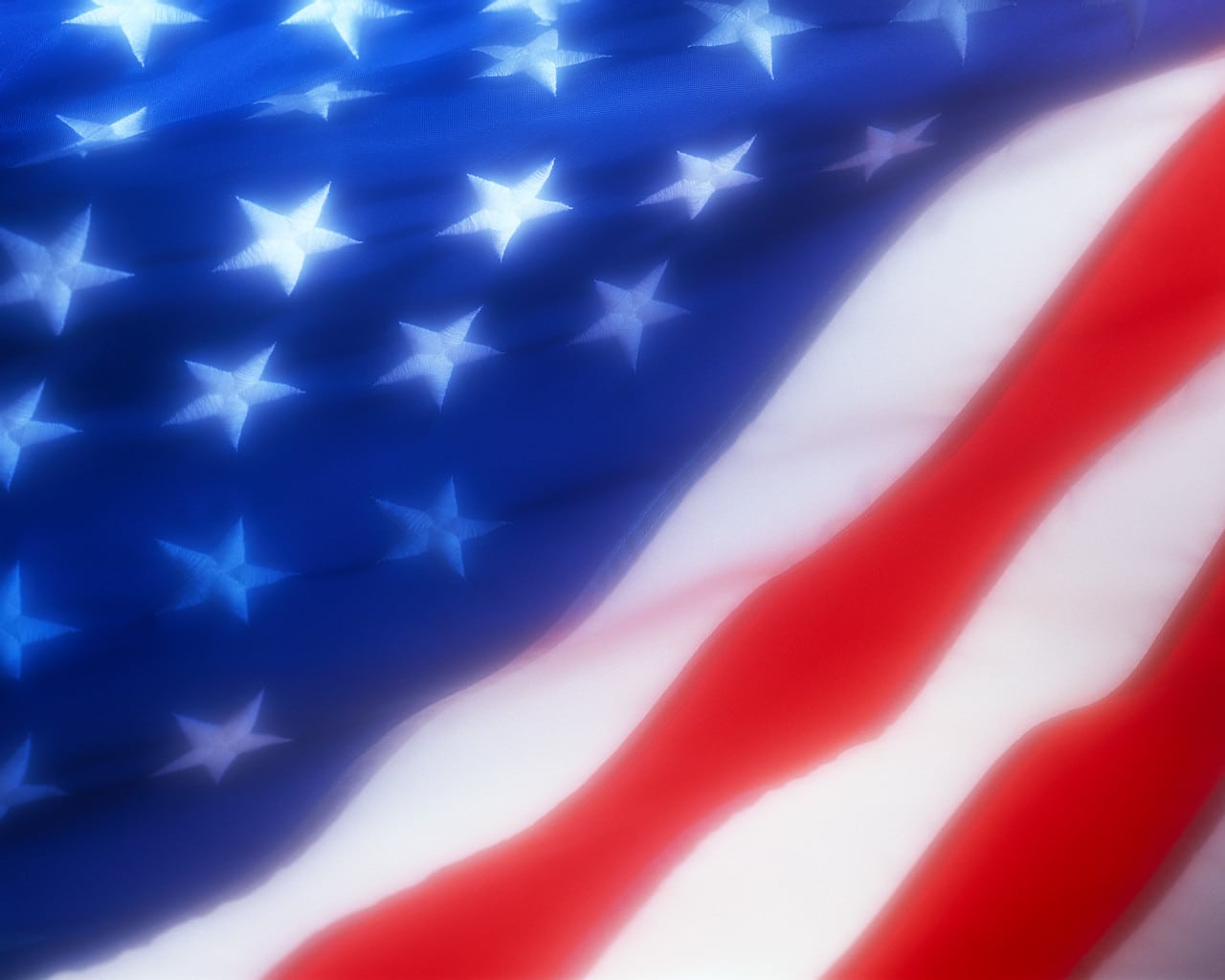 Yesterday we went out to Jefferson Barracks National Cemetery and participated in the 61st annual Memorial Day Good Turn. This event really seems to help our Scouts understand what Memorial Day is all about.
Webelos/AOL Build My Own Hero Adventure: Cub Scout Helps and Documents
Build My Own Hero is one of the Webelos/Arrow of Light elective adventures. For the Build My Own Hero adventure, Webelos learn how to be a hero in their own communities, recognize real life heroes, and design their own superhero.
Scouts BSA Eagle Scout Service Project Requirement Helps and Documents
For previous service requirements, a Scout on the path from Life to Eagle only had to participate in service projects. Now the candidate for Eagle Scout must organize and lead a service project, inspiring others to help.
A Scout Is Brave
A Scout knows that being brave is different than being reckless or foolish. A Scout who is brave is able to face difficult situations without being controlled by fear. Here are some ideas for the tenth point of the Scout Law. Add your own ideas about how "A Scout Is Brave" to the comments.
Heroes in History Theme (Honesty)
BSA has a Cub Scout pack meeting plan called Heroes in History related to citizenship. The Heroes in History meeting plan features games, group activities, songs, and more to help Cub Scouts learn the value of honest leadership.
A Scout Is Loyal
To be loyal means to be faithful. It also means to do the right thing. We can be loyal by standing up for a friend who is being bullied. Loyalty can mean respecting our leaders. We can also be loyal by working to make our country a better place for everyone. Add your own ideas about how "A Scout Is Loyal" to the comments.
USA Cub Scout Theme
Teaching citizenship is one of the Aims of Scouting. So here are some ideas for promoting knowledge of the United States of America and encouraging participatory citizenship.