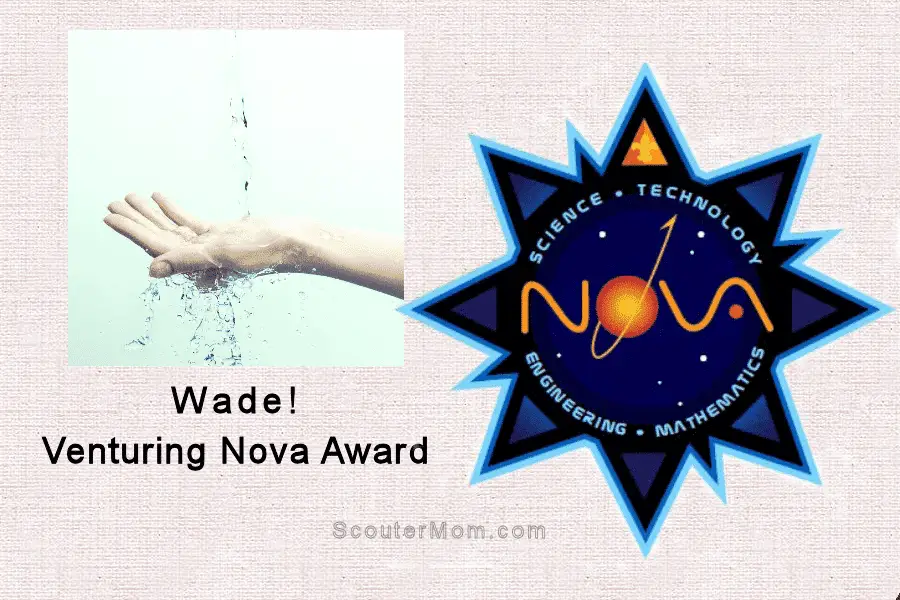 Wade! is the Venturing Nova Award for investigating water and science. To earn this award, Venturers must complete an earth science related exploration and learn about topics such as the water cycle, pollution, waste treatment, and water quality. Venturers also research a water related disaster.
Printable helps for requirements:
Printable requirements for Wade!

Printable checkoff sheet for Wade!

Printable note sheet for Wade!
Launch into more science topics with these related ideas and achievements:
Nova Awards and Supernova Awards for Venturers
Nova Awards are the BSA Awards focused on STEM - science, technology, engineering, and mathematics. Supernova Awards recognize young men and women in Venturing who go further in their STEM explorations.
Reader Interactions