The final step for a Scout who is attempting to earn the rank of Star is the Board of Review. This is normally done after the Scoutmaster Conference. The Board of Review may ask questions to determine if requirements were met, but it is not a retest of requirements.
Successfully complete your board of review for the Star rank. (If the board of review does not approve the Scout's advancement, the decision may be appealed in accordance with Guide to Advancement topic 8.0.4.0. )
Helps for this requirement are listed below.
Board of Review Questions
Reader Shelley asked "I'm a new Troop Committee Chair and was wondering if anyone has some great questions that they ask their Scouts during their Board of Reviews?" Sometimes committee members struggle to come up with good Board of Review questions.
What Is a Board of Review?
When a Scout has completed all of the requirements for a rank, he must appear before a board of review. A board of review is NOT the same as a Scoutmaster Conference but just with more people.
Waiting for a Board of Review
A reader's son has been asked to wait two months for his board of review. This does seem like a long delay for rank advancement.
Scheduling a Scout Board of Review
Can a troop place requirements on how a Board of Review must be requested? For example, can a troop require that the Scout request the BOR by phone rather than in person?
Scouts BSA Star Rank Helps and Documents
Star is the Scouts BSA rank earned after First Class. With Star, the focus shifts from scout skills to leadership, service, and merit badges.
BSA Methods – Uniform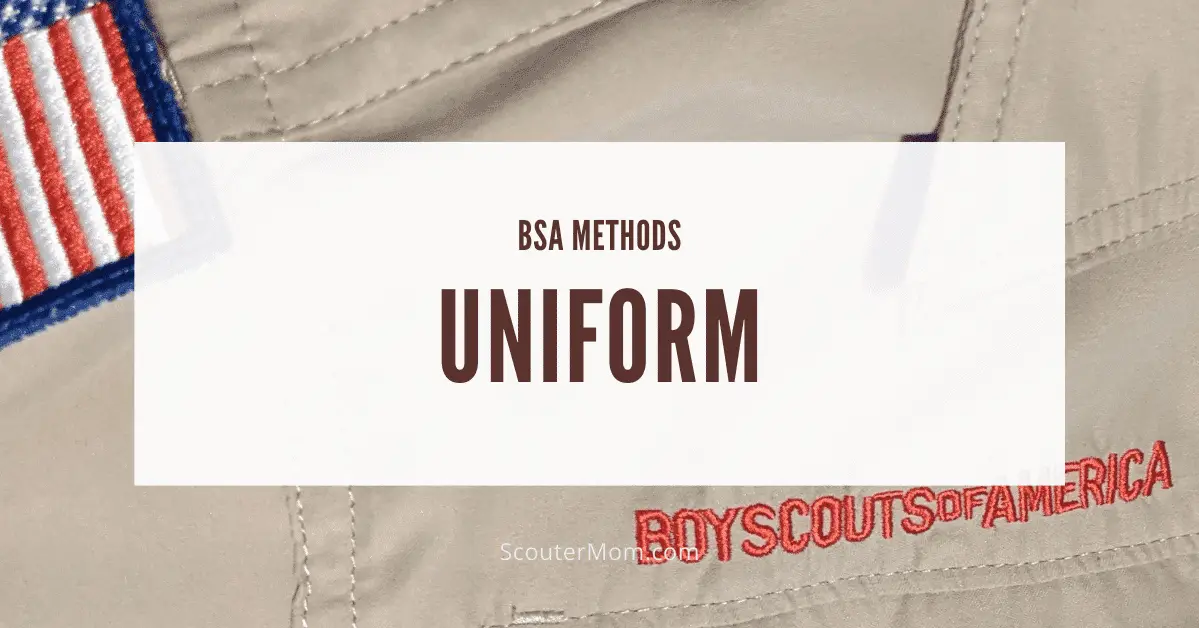 Wearing a uniform identifies youth as Scouts BSA. It give them a sense of belonging to a group. The Scout uniform is associated with the ideals of Scouting.