First Class requirement 10 is related to inviting and welcoming others. Scouts invite a friend to come to a Scout activity.
10. Tell someone who is eligible to join Scouts BSA, or an inactive Scout, about your Scouting activities. Invite this person to an outing, activity, service project, or meeting. Provide information on how to join, or encourage the inactive Scout to become active. Share your efforts with your Scoutmaster or other adult leader.
Helps for this requirement are listed below.
Recruiting New Scouts BSA
We know of a number of middle school students who are not currently involved in Scouting. So this is a good time of year to try to recruit them into the Troop.
Scouts BSA Youth Leadership Positions
A Scouts BSA Troop is actually run by its youth leaders. See the list of Scouts BSA youth leadership positions.
Scouts BSA First Class Rank Helps and Documents
First Class is the rank a Scout can earn after Second Class The requirements for First Class continue to teach the youth to the skills needed to advance in Scouts BSA.
First Aid Program Feature for Scouts BSA Troops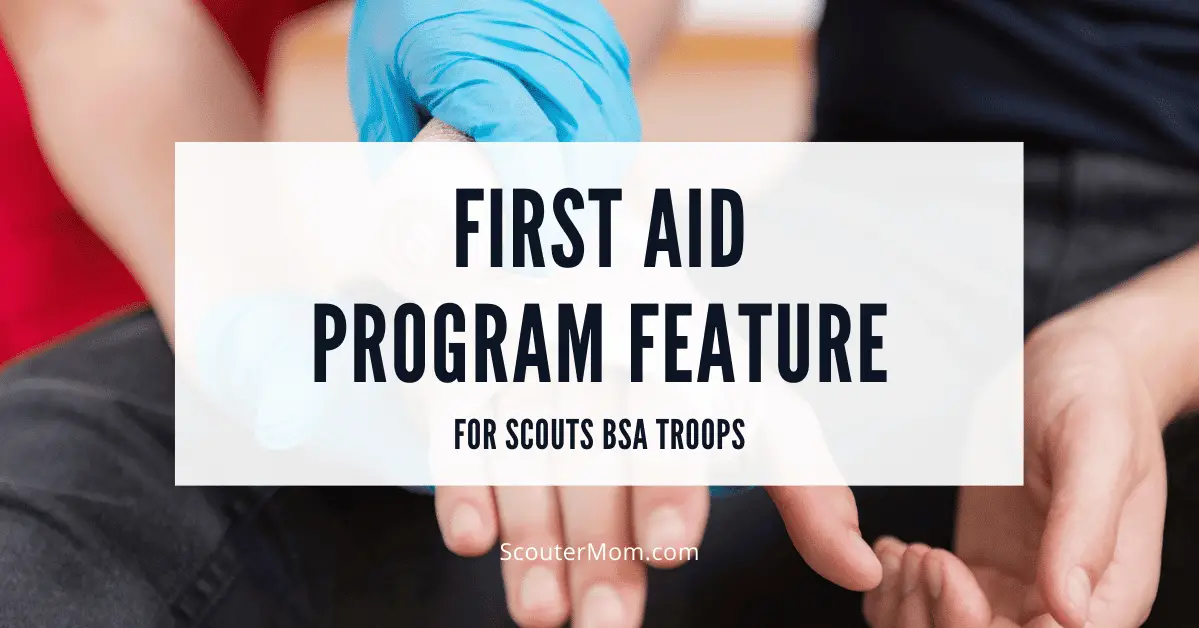 The focus of the First Aid troop program feature is learning to assess an emergency and practical first aid skills.
Cycling Troop Program Feature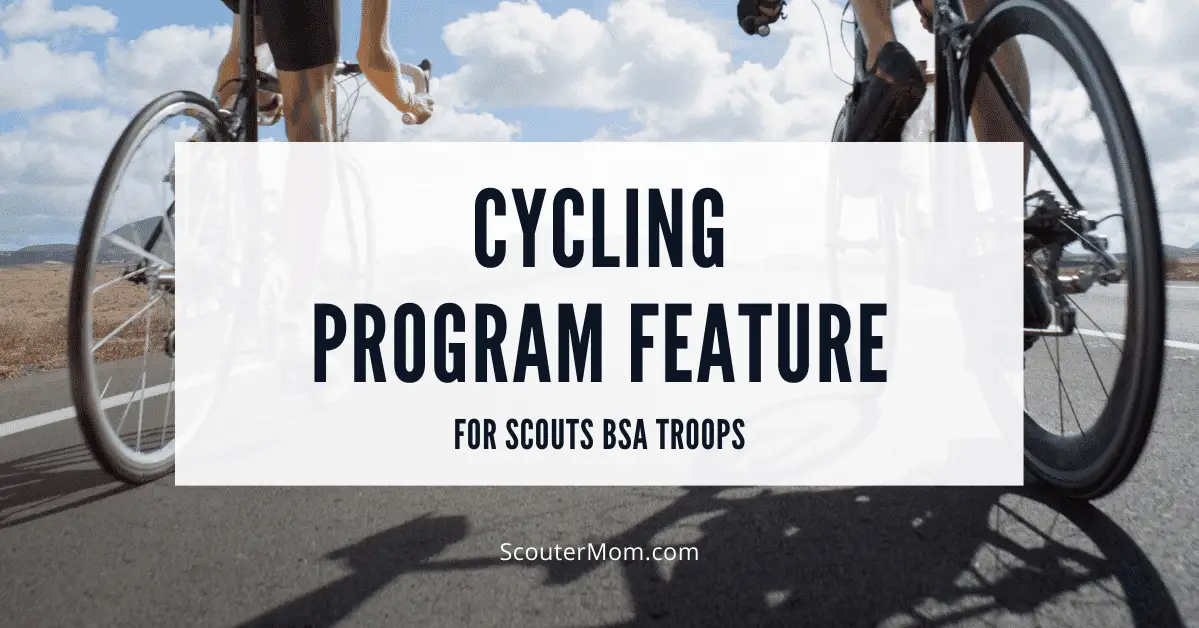 The Cycling feature teaches Scouts use their bicycles safely as a means for transportation, a form of exercise, and for fun. Cycling can develop into a skill which encourages physical fitness and is an environmentally friendly of getting around.