Second Class requirement 8 teaches Scouts how to be good citizens. They learn to respect and handle the US flag. They also learn about managing money and purchasing wisely.
8a. Participate in a flag ceremony for your school, religious institution, chartered organization, community, or Scouting activity.
8b. Explain what respect is due the flag of the United States.
8c. With your parents or guardian, decide on an amount of money that you would like to earn, based on the cost of a specific item you would like to purchase. Develop a written plan to earn the amount agreed upon and follow that plan; it is acceptable to make changes to your plan along the way. Discuss any changes made to your original plan and whether you met your goal.
8d. At a minimum of three locations, compare the cost of the item for which you are saving to determine the best place to purchase it. After completing Second Class requirement 8c, decide if you will use the amount that you earned as originally intended, save all or part of it, or use it for another purpose.
8e. Participate in two hours of service through one or more service projects approved by your Scoutmaster. Explain how your service to others relates to the Scout Oath.
Helps for this requirement are listed below.
Raising and Lowering the US Flag
These are some basic rules for raising and lowering the US flag. The most important rule to remember is to always treat the US flag with dignity and respect. It is the symbol of the United States of America. Remember that many men and women have given their lives defending the liberty and freedom it represents.
Ceremonies for Cub Scouts and Scouts BSA (Boy Scouts)
eremonies are designed to focus a groups attention. They can be solemn or silly. Do you have a ceremony you'd like to share? Contact me and I'll share it here.
Public Service Troop Program Feature for Scouts BSA
The focus in this program feature is citizenship and service. Younger Scouts BSA can work on flag etiquette, flag ceremonies, and their rights and duties as US Citizens. Older Scouts could work on the Citizenship in the Community, Citizenship in the Nation, and Citizenship in the World merit badges.
Troop Service Project – Blood Drive Setup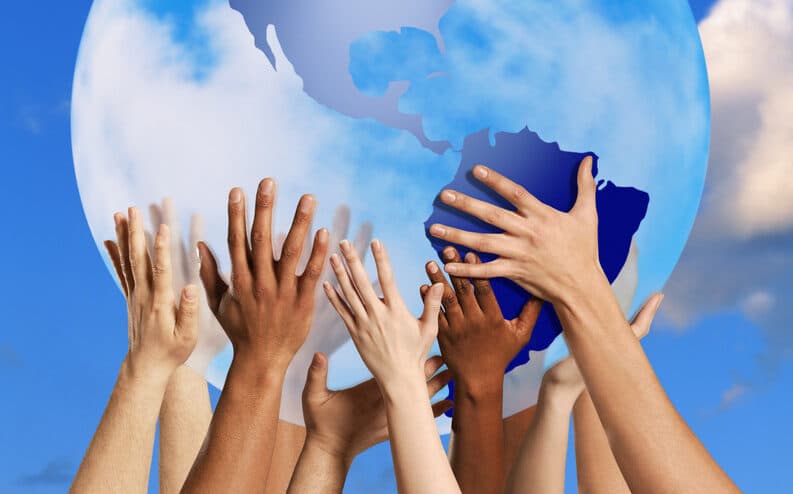 Our troop was asked to help set up for a blood drive at our church. The only hitch - it had to be set up by 7:30 AM! Getting Scouts to arrive that early can be difficult. It's not necessarily the boys who are the hold up either. Many of the parents don't enjoy getting up that early to drive them up there. Their solution - spend the night.
Simple Indoor Closing Flag Ceremony
Basic instructions for a very simple closing flag ceremony. This simple closing flag ceremony is appropriate for a den, pack, or other meeting.
Scouts BSA Second Class Rank Helps and Documents
Second Class is the rank a Scout can earn after Tenderfoot. The requirements for Second Class continue to teach the youth to the skills needed to advance in Scouts BSA.
Flag Retirement and Grommets
A reader asks about what to do with the grommets after a flag retirement ceremony. What are your opinions?
The Flag Remembers Christmas
You need to highlight the flag during this ceremony. Put a spotlight on it or have two scouts hold it up, or something like that.
A Simple Flag Retirement Ceremony
When retiring a United Stated flag, some people will say that you must do it this way or that way, but according to the Flag Code, it just needs to be done with dignity.
Citizenship Troop Program Feature for Scouts BSA
The Citizenship feature teaches Scouts understand their rights as US citizens. It also demonstrates how these rights are balanced by duties like paying taxes and voting.
Service Project Ideas for Scouts BSA
Scouts BSA are required to participate service projects for rank advancement. Our troop encourages all Scouts to participate in service projects whether they need the hours or not.
Simple Indoor Opening Flag Ceremony
Many of our kids have not been exposed to flag etiquette before their first flag ceremony, so take the time to give them some basic instruction. This is a very simple opening flag ceremony for Cub Scouts to use at Den and Pack meetings.
How to Fold the US Flag
The US flag is the symbol of our country and every Scout should know how to handle it. One thing I emphasize when working with Scouts on flag etiquette is that the most important thing is respect. Scouts are going to make mistakes from time to time, but they should always do their best to be respectful.