Scouts learn about food safety, nutrition, and cooking techniques while working on the Cooking merit badge. They also have to plan , prepare, and cook meals at camp, at home, and on the trail.
The Cooking merit badge is required for the rank of Eagle.
Get the Cooking Merit Badge pamphlet
Find some printable checkoff sheets here:
Printable helps for requirements:
Printable requirements for Cooking Merit Badge

Printable checkoff sheet for Cooking Merit Badge

Printable note sheet for Cooking Merit Badge
Here are some other ways to cook up some fun with recipes, ideas, and related achievements:
Mountain Man Breakfast Recipe
A hearty breakfast recipe with meat, eggs, and hashbrowns. This recipe includes instructions for cooking outdoors with charcoal and indoors in an oven.
Easy Recipes for Camp Cooking
Camp cooking can offer some challenges, but it can also be very rewarding. Many people stick to hotdogs and hamburgers at camp. But it is easy and fun to get a little more creative. So here are some recipes to put in your camping cookbook.
Woodgas Camp Stove Review
This is a self contained camp stove which burns twigs, charcoal, wood pellets, etc. It has a small battery powered fan to draw air.
Camping Recipes: Cook Your Favorite Foods at Camp
Sometimes Scouts have trouble coming up with new ideas when planning meals for camp. Foil packs, hamburgers, hotdogs, repeat. Get creative with some new ideas.
Favorite Recipes for Scouts and Camping
I love to cook, both at home and at camp. Here is a list of the recipes on my site. Do you have a recipe you'd like to share? Contact me and I'll share it.
Dutch Oven Cooking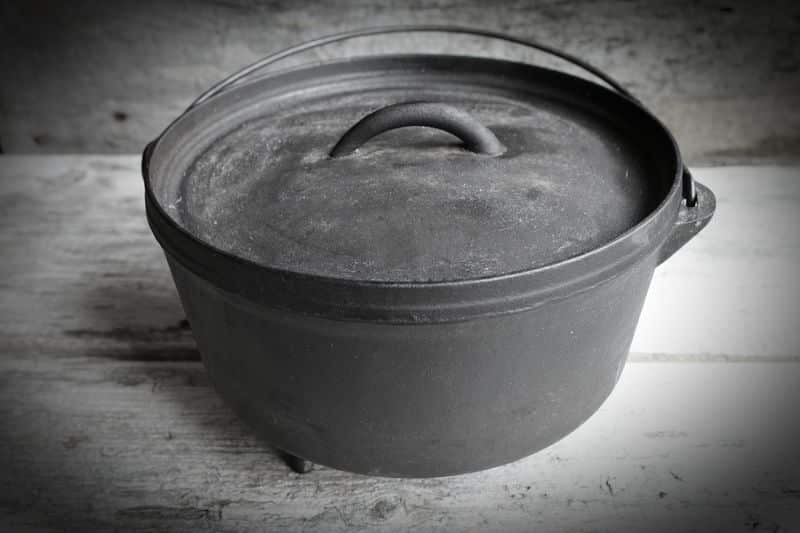 Dutch oven cooking is one of my favorite ways to make meals and desserts at camp. Put the ingredients in, put some charcoal on the top and bottom, come back later, and voila! you have a delicious dish. Do you have a Dutch oven recipe you'd like to share? Contact me and I'll share it.
Fitness and Nutrition Program Feature for Scouts BSA Troops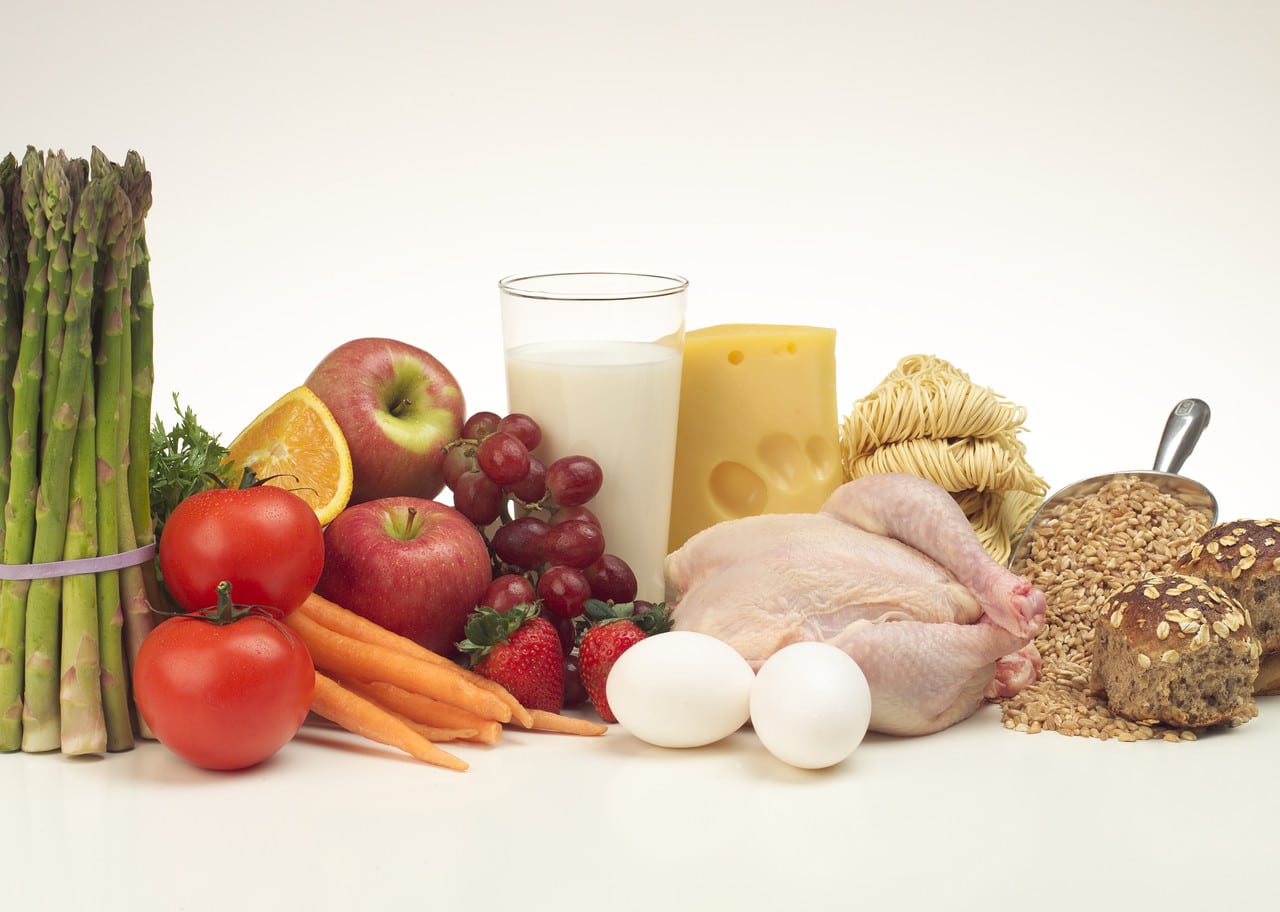 The Fitness and Nutrition program feature is listed in the Sports program features category, but fitness and nutrition are important for everyone, whether involved in sports or not. Topics include the Get FITT principle, the My Plate Way, Body Mass Index (BMI), and measuring flexibility with a sit and reach box. There are sample troop meeting plans and sample ideas for a troop outing or activity related to nutrition and fitness.
Cooking on a Stick
The easiest method of cooking at camp might be cooking on a stick. No muss. No fuss. No cleanup. 🙂 So here are a few recipes and ideas for cooking on a stick Do you have a cooking on a stick recipe you'd like to share or a photo? Contact me and I'll add it here.
Living History Troop Program Feature for Scouts BSA
The Living History feature lets Scouts experience different cultures, times, and places in an interactive and hands on manner. They witness reenactments and learn about historical events and different ways of life.
Trail Food
When you are on the trail, you don't have a way to keep food cool and you want something which will provide energy, will travel well, and is lightweight. Trail mix is a popular trail food and there are many possible combinations. Or with a small trail stove, you can heat something up with water.
Foil Pack Dinners
The most typical foil pack ingredients are ground beef, potatoes, carrots, and onions. But don't get stuck in a rut! Try some new combinations.
Dutch Oven Breakfast Quiche
Here is an easy camp breakfast recipe for those who enjoy some eggs in the morning. I really enjoy Dutch oven recipes at camp because you can put all of your ingredients in and relax while it cooks. And relaxing and enjoying the moment is part of what really makes camping great.
Cooking Troop Program Feature for Scouts BSA
The Cooking feature teaches Scouts how to make their favorite food and discover new recipes for use at home and at camp. Scouts learn the satisfaction of preparing their own meals.
Official Grubmaster Apron
Do you know a excellent camp cook? Let them show their chef's pride with this apron! This apron readsOfficial Grubmaster
Help for Grubmasters
Now that our troop is encouraging more scouts to be grubmasters, a common response is "But I don't know what to do!". So I put together a set of very basic instructions to help them out. This is at least enough to get them started.
Reader Interactions