Reduce – Reuse – Recycle
This date encourages everyone to educate about and participate in recycling. Protecting the environment is a big part of Scouting. Here's some ways to incorporate this into your Scouting program:
Reduce reuse recycle with some of these ideas and related achievements:
Make a Soda Bottle Terrarium
Making a terrarium is a great springtime activity. Plus - it reuses a plastic soda bottle, which is great for starting a discussion about Earth Day approaching.
Recycled Cereal Box Scrapbooks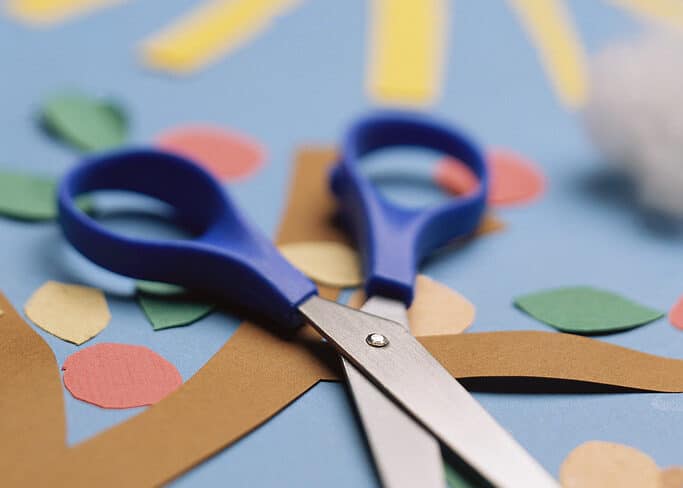 Cub Scouts like to make scrapbooks with pictures and mementos. But you don't need to go buy expensive scrapbooking supplies to do this activity with your den of active boys. Remember, their idea of a fun activity doesn't always translate into a neat, perfect looking project. For them, half of the fun is doing it themselves.
Environmental Science Merit Badge Helps and Documents
Scouts learn about ecology, pollution, endangered species, pollination by bees, and other environmental topics while working on the Environmental Science merit badge. They also study how parts of the ecosystem interact through repeated observation.
Sustainability Merit Badge Helps and Documents
Scouts working on the Sustainability merit badge learn to conserve energy at home and think about how their food, housing, and consumption choices impact society at large. They make a plan to use the Earth's resources more wisely. They also learn how the Scout Law and the Scout Oath promote more sustainable communities.
What are your ideas for America Recycles Day? Add them to the comments below.
Reader Interactions