Wednesday, January 20, 2021
January 20 is Cheese Lover's Day. Enjoy a slice of cheese or include some cheese in a recipe. Scouts can work on their nutrition related achievements on this day:
So enjoy some cheese with the related achievements and recipes below:
Walking Tacos Recipe
Here is a fun recipe for a hearty camp snack. If the taco meat is cooked beforehand, they can put this together pretty quickly.
Cooking Merit Badge Helps and Documents
Scouts learn about food safety, nutrition, and cooking techniques while working on the Cooking merit badge. They also have to plan , prepare, and cook meals at camp, at home, and on the trail. The Cooking merit badge is required for the rank of Eagle.
Dutch Oven Breakfast Quiche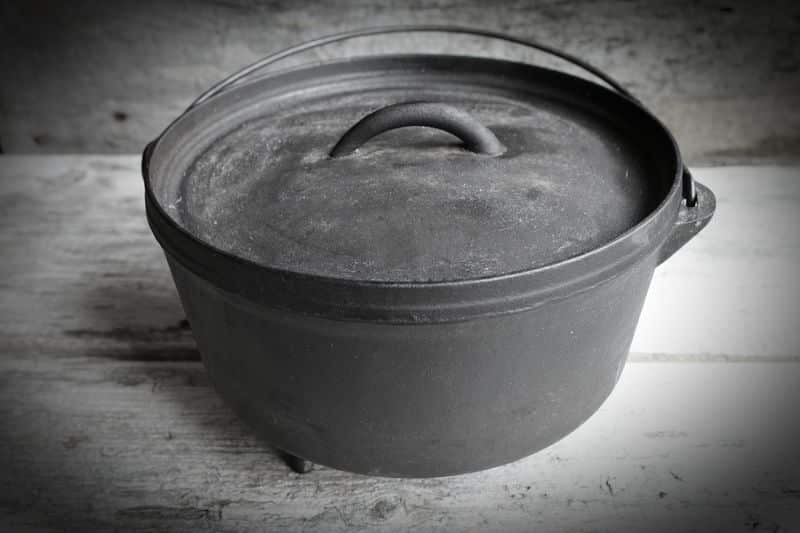 Here is an easy camp breakfast recipe for those who enjoy some eggs in the morning. I really enjoy Dutch oven recipes at camp because you can put all of your ingredients in and relax while it cooks. And relaxing and enjoying the moment is part of what really makes camping great.
Pizza Quesadillas Recipe
Here is an easy and quick lunch for a campout. You can cook the quesadillas on a piece of foil on the grill or on a cast iron griddle.
Easy Chicken Quesadillas
This was one of their favorite recipes. They all made their own quesadillas, and so our vegetarian just didn't put chicken in his. Everyone was well fed and happy.
Camp McMuffins Recipe
One of the challenges of camp cooking is the amount of time it takes. Here is an easy and quick recipe for a breakfast at camp. It doesn't require a lot of preparation or ingredients, but you still get a good breakfast to start a busy day.
Tiger Bites Adventure: Cub Scout Helps and Ideas
Tiger Cub Scouts learn about good food choices and hygiene while working on the Tiger Bites adventure. They also help out at mealtime, learn some manners, and make a healthy snack.
Webelos Cast Iron Chef Adventure: Cub Scout Helps and Ideas
Webelos learn about meal planning, budgeting, and shopping while working on the Cast Iron Chef adventure. They also prepare a nutritious meal and make a cooking fire. This adventure is required for the Webelos badge.
Mountain Man Breakfast Recipe
A hearty breakfast recipe with meat, eggs, and hashbrowns. This recipe includes instructions for cooking outdoors with charcoal and indoors in an oven.
Bear Picnic Basket Adventure: Cub Scout Helps and Ideas
For the Bear Picnic Basket adventure, Cub Scouts make their own cookbook. They also learn about nutrition and prepare meals at home and at camp.
Gooey Butter Cake Recipe
Gooey Butter Cake is a favorite type of coffee cake here in St. Louis. This version of the recipe is even easy enough for Cub Scouts to make. It is rich, so don't cut too big of a piece for yourself!
Ham and Cheese Bites Recipe
Here is a snack for your Cubs in the kitchen. This one is simple enough that they should be able to do most of it themselves.
Pizza Burger Packets
Here's another recipe for those who are looking for some variety when making foil packets. Pizza flavors come through in these beef and potato based hobo meals.
Reader Interactions