Tuesday, January 19, 2021
January 19 is Popcorn Day. Many Scouts sell popcorn to earn money for their units. Scouts BSA who sell popcorn can work on the Salesmanship merit badge.
This is also a good day to make some popcorn. Tigers and their adult partners might want to cook up a batch for the Tiger Bites adventure.
You could also make a craft using popcorn.
Get popping with some more ideas and related achievements:
Seed Neckerchief Slide Craft
Several years ago I attended a Cub Scout Pow Wow session on neckerchief slide crafts. They showed us a number of ways to make neckerchief slides from various materials.
Tiger Bites Adventure: Cub Scout Helps and Ideas
Tiger Cub Scouts learn about good food choices and hygiene while working on the Tiger Bites adventure. They also help out at mealtime, learn some manners, and make a healthy snack.
Missing Popcorn Sale Money
A reader asks what to do when the money for the unit popcorn sale doesn't add up.
Seed Mosaics Craft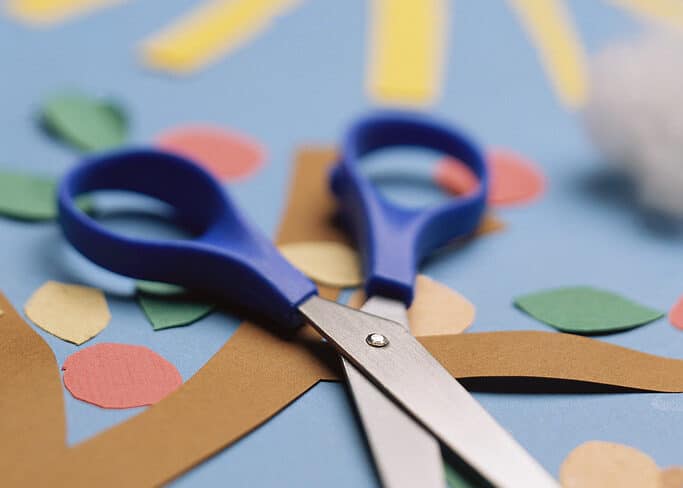 Here's a spring craft idea for all of you Tiger leaders. Have the scouts make a seed mosaic to give to mom for Mother's Day. You can even fulfill Tiger elective 2: Make a decoration with your family or den. Display it or give it to someone as a gift.
Salesmanship Merit Badge Helps and Documents
While working on the Salesmanship merit badge, Scouts will learn about different types of sales and effective communications skills. They learn about presentations and put their skills into action by selling a product or service.
Reader Interactions