With warmer weather approaching most of us are looking forward to spring flowers. So get started by planting a seed. Check your area's zone to find out if you should start your seed indoors or outdoors.
There are several Scouting achievements related to gardening. And watching something grow is fun too! Get growing with these related ideas and achievements:
Seed Neckerchief Slide Craft
Several years ago I attended a Cub Scout Pow Wow session on neckerchief slide crafts. They showed us a number of ways to make neckerchief slides from various materials.
Make a Soda Bottle Terrarium
Making a terrarium is a great springtime activity. Plus - it reuses a plastic soda bottle, which is great for starting a discussion about Earth Day approaching.
Sunflower Seed Trail Mix
Trail mix recipes are abundant. Basically, anything which holds up well in a ziploc bag can be used. Sunflower seed enthusiasts will enjoy this Sunflower Seed Trail Mix recipe.
Leaf Collection Craft
One of the Wolves didn't know what to collect for Collections and Hobbies. I knew he spent a lot of time outdoors and enjoyed nature, so I suggested he make a leaf collection. His mom helped him make a display book for his leaves as described.
Fur, Feathers, and Ferns Adventure: Cub Scout Helps and Ideas
Bear Cub Scouts observe wildlife and plants when they work on the Fur, Feathers, and Ferns adventure. They find out about endangered species and gardening.
Gardening Merit Badge Helps and Documents
Scouts plant flowers and vegetables while working on the Gardening merit badge. They also learn how to garden safely. Seed germination experiments and the study of pollination help Scouts understand the science of gardening. They also learn about different methods such as composting, vermiposting, and hydroponics.
My Tiger Jungle Adventure: Cub Scout Helps and Ideas
For the My Tiger Jungle Adventure, Cub Scouts get outside. They take a short walk and observe insects, birds, and other wildlife. They also plant a tree or make a birdhouse.
Seed Mosaics Craft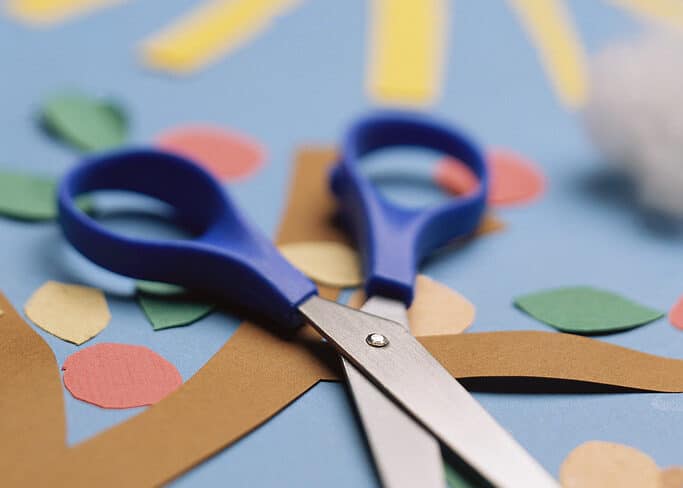 Here's a spring craft idea for all of you Tiger leaders. Have the scouts make a seed mosaic to give to mom for Mother's Day. You can even fulfill Tiger elective 2: Make a decoration with your family or den. Display it or give it to someone as a gift.
Grow Something Adventure: Cub Scout Helps and Ideas
While working on the Grow Something adventure, Wolf Cub Scouts will learn about plants and growing zones. They will also put their gardening knowledge into action by growing plants indoors or outside.
Ready Set Grow Lion Adventure: Cub Scout Helps and Ideas
Lion Cub Scouts learn about gardening and where food comes from while working on the Ready Set Grow adventure. They also plant their own container garden.