Ideas for the National Park Service Birthday
Learn more about our national parks:
Has your unit visited any of the national parks? Tell us about your experience with Scouting in our national parks by leaving a comment below.
Related ideas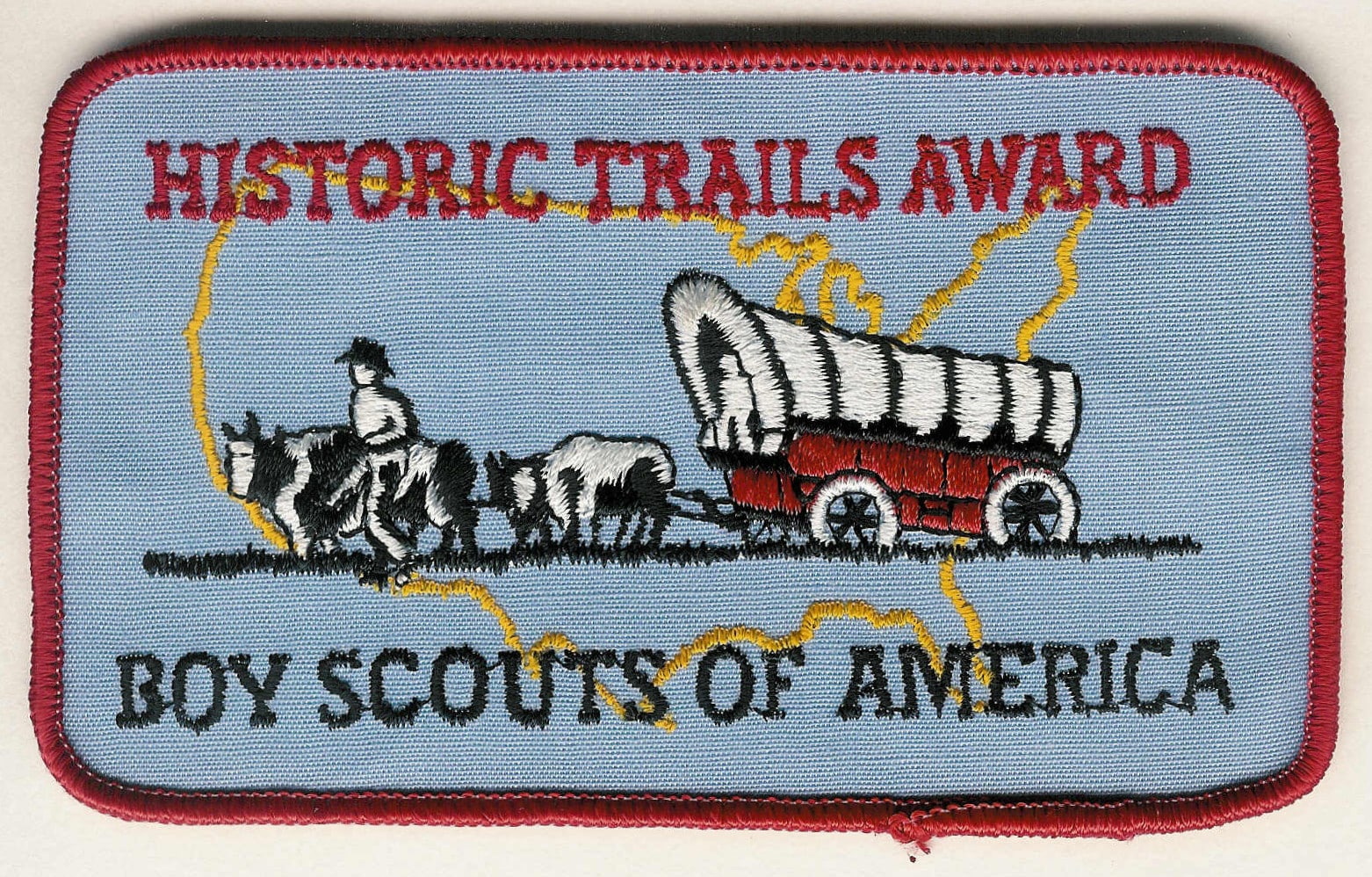 This award recognizes young men and women in Scouts BSA and Venturing who have planned and executed a historic outdoor activity in cooperation with a local society.
Scouts of all ages are guided by the Outdoor Code and the principles of Leave No Trace when they participate in outdoor activities. Members of Scouts BSA, Venturers, and adult…
Leave No Trace is an outdoor ethics program which encourages responsible use of outdoor resources. The frontcountry guidelines are the guidelines for day-use areas like parks and trails.
Scouting and camping go hand in hand. By camping, Scouts learn to think ahead, use their resources wisely, and rely on each other. And they have plenty of fun and…
We are sorry that this post was not useful for you!
Let us improve this post!
Tell us how we can improve this post?