January 4 is National Trivia Day. It celebrates all of those little bits of knowledge. This can be a fun one to celebrate with Scouts of all ages. Here are some ideas.
Brush up on your Scouting trivia or work on an advancement which will help you learn more about Scouting.
What is your favorite trivia activity or game for youth? Add it to the comments below.
Scouts BSA Trivia Quiz
How well do you know the basics? Answer some questions about the Scout Oath, Law, Slogan, Motto, the meaning of the Scout Badge and more. And then find out if your answers are correct. Use this to help with the requirements for the Scouting Adventure for Arrow of Light or for the Scouts BSA Scout rank.
Four Facts Game
Four Facts game is an icebreaker game. It would also work well with any activity relating to personal history or storytelling. I think it could also be worked into a discussion about honesty.
Trivia for Youth
Trivia for youth is fun. At one summer camp we attended, the trading post manager shared a fun trivia fact before each meal. Sharing an oddball fact is a fun way to add some levity to a troop meeting too. Or you can have fun playing a trivia game as a gathering activity or in a long car ride to camp.
My Story Mystery Game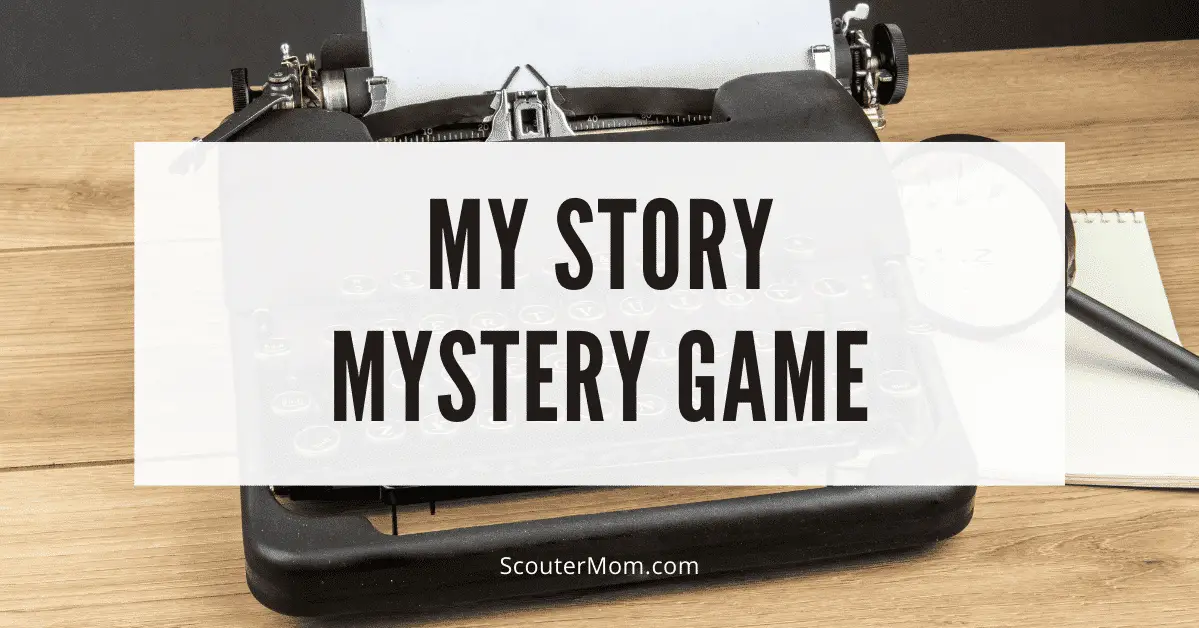 The My Story Mystery Game is a great way to get to know some "history" about a group of individuals. It makes a great icebreaker. It can also serve as an introduction to a discussion about oral history and storytelling.