Saturday, January 1, 2022
On New Year's Day we remember the past year and look to the future. You probably aren't meeting on New Year's Day, but if you are meeting near this date you can add some time related activities for fun with the ideas below.
Happy New Year!
Fresh Start Scoutmaster (or Cubmaster) Minute
The New Year is traditionally a time for beginning again. The thoughts below can be used as a Scoutmaster or Cubmaster Minute to encourage Scouts to look forward to a fresh start rather than focusing on the past.
Auld Lang Syne
Auld Lang Syne is traditionally sung at the end of the old and the very beginning of the new year. "For auld lang syne", loosely translated, means "for old times sake". The song is used to mark endings and new beginnings. For that reason, in the Scouting movement it is sometimes used to close big events, such as jamborees.
Den Time Capsule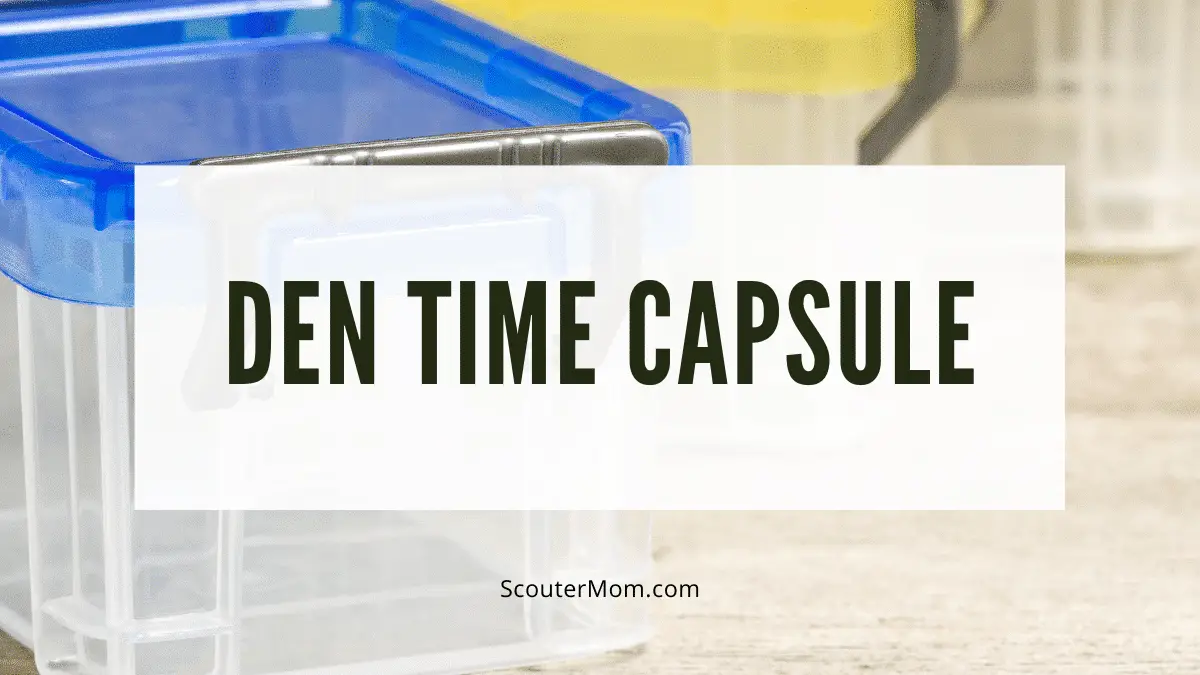 The idea is to make a den time capsule which they add to from time to time – maybe every year at Blue and Gold time and after summer camp or when they earn their rank or do something special. Then, when they cross over to Scouts BSA, they open the time capsule and see all of the things they added.
My Story Mystery Game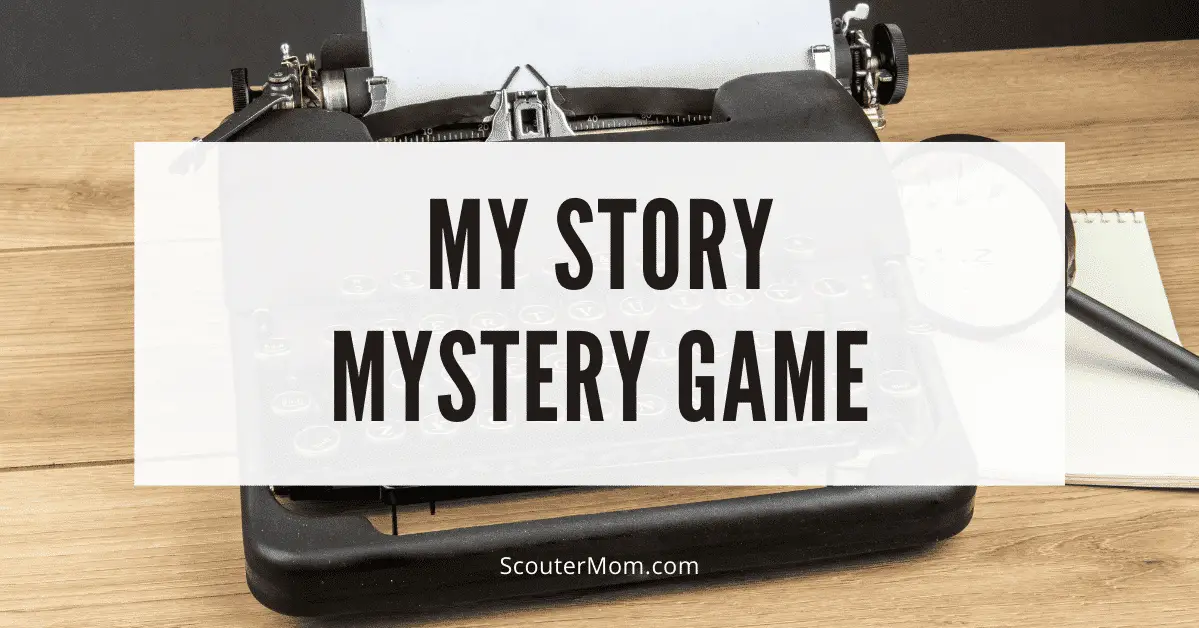 The My Story Mystery Game is a great way to get to know some "history" about a group of individuals. It makes a great icebreaker. It can also serve as an introduction to a discussion about oral history and storytelling.