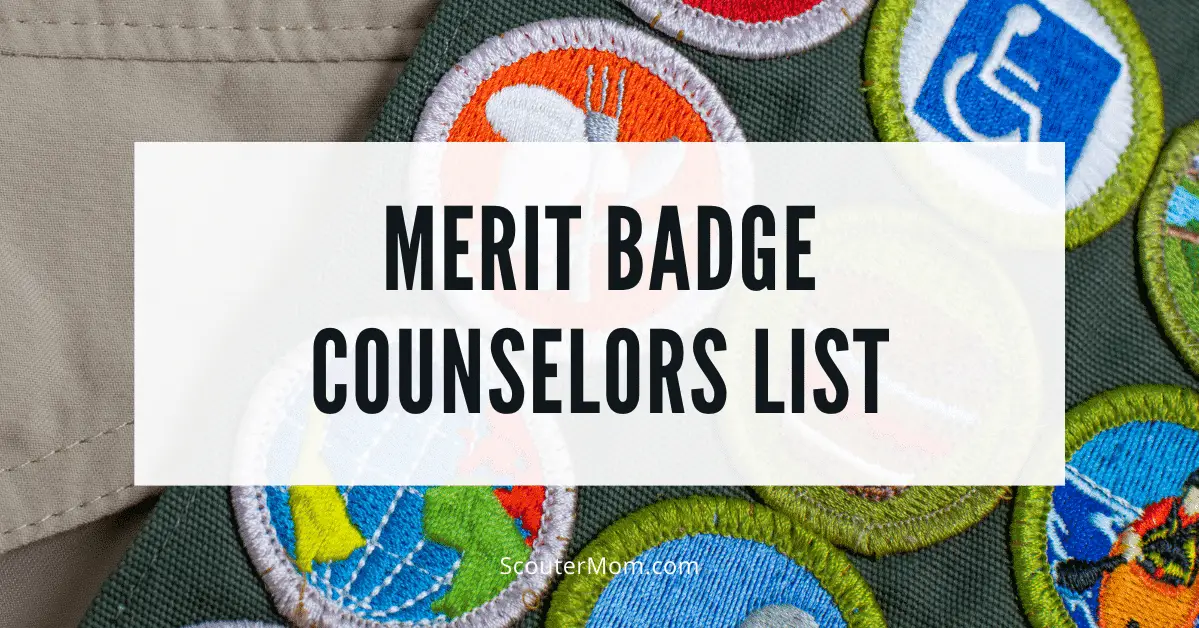 Tracey sent in this form which can be used to keep track of counselors for merit badges. Space is included for the counselor's name, phone number, and email address. Badges required for the rank of Eagle Scout are highlighted in yellow. Thanks Tracey fro this handy form to help Scouts contact a merit badge counselor.
We are sorry that this post was not useful for you!
Let us improve this post!
Tell us how we can improve this post?