This women's t-shirt  is a spoof of the Boy Scout Law. It reads:
A Scouter Is… Capable, Generous Determined Patient Dependable Trusting Hopeful Fearless Flexible Humble and Exhausted
Makes a great gift for a Scoutmaster or any mom who has supported the Boy Scout program.
This Scout mom shirt is available in blue, pink, green, yellow, and white.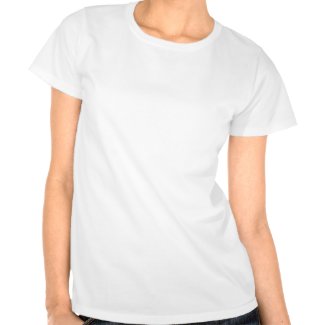 A Scouter Is … Ladies T-Shirt
by
ScouterMom
Create unique
picture tee shirts
from zazzle.com.